Care standards – what to expect

When you're looking for a particular care service or residential home for a friend or loved one, it is reassuring to know that organisations that provide care must meet standards required by law. 

The care you receive in a hospital, in a care home, from an agency in your own home, at the dentist, in a GP practice and elsewhere must meet standards legally. 
 
The information on this page tells you what standards you should expect, and what you can do if you are worried about the quality of the care that the person you look after is receiving.  
We are working with the Care Quality Commission to ensure carers' feedback is used to raise or maintain good quality standards no matter what type of care service is being delivered. Read more
CQC and Carers UK – provide feedback on your experiences of care
Carers UK is working with the Care Quality Commission (CQC) to encourage you as a carer to provide feedback on any care services you have recently used.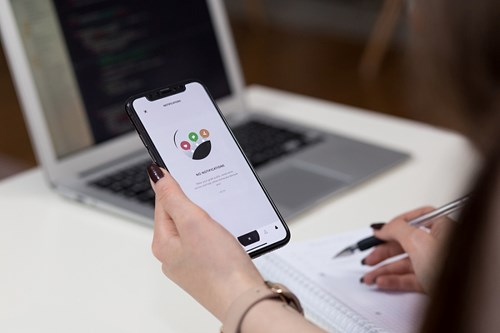 Whether good or bad, providing feedback helps services to understand what's working and what isn't when it comes to health and social care. This enables services to make necessary changes to ensure the delivery of good care, or to replicate best practice across other services.


If the experience is negative, it also enables you to raise concerns about the care a loved one has received or is receiving from a care organisation if you are concerned that it is not meeting standards of quality and safety.


When the CQC find that a service is not meeting required standards of quality and safety, they will take action to ensure care improves.

You can tell the CQC about concerns even when you do not want to make a complaint to the service.

Providing feedback on a health and care service that you, or the person you care for, have recently experienced is particularly important given the impact COVID-19 has had on services carers rely upon.



The CQC's role as regulator means that they do not settle individual complaints, but they still want you to tell them about your experiences of care. Your information is valuable to the CQC as it helps them decide when, where and what to inspect.
How to provide feedback
You can provide good feedback or raise any concerns about health or care services that you or the person you care for have received with the CQC in the following ways:


Phone: 03000 616161
Email: tellus@cqc.org.uk

Carers UK and the CQC have produced a leaflet which outlines the standards you can expect and how to raise concerns if these are not being met. The leaflet includes a reply-paid form which can be completed and posted to the CQC free of charge.
If you are a local carers' group or organisation, you could order free copies of these leaflets to distribute to people in your area.