Carers UK wants a society that recognises, values and supports carers.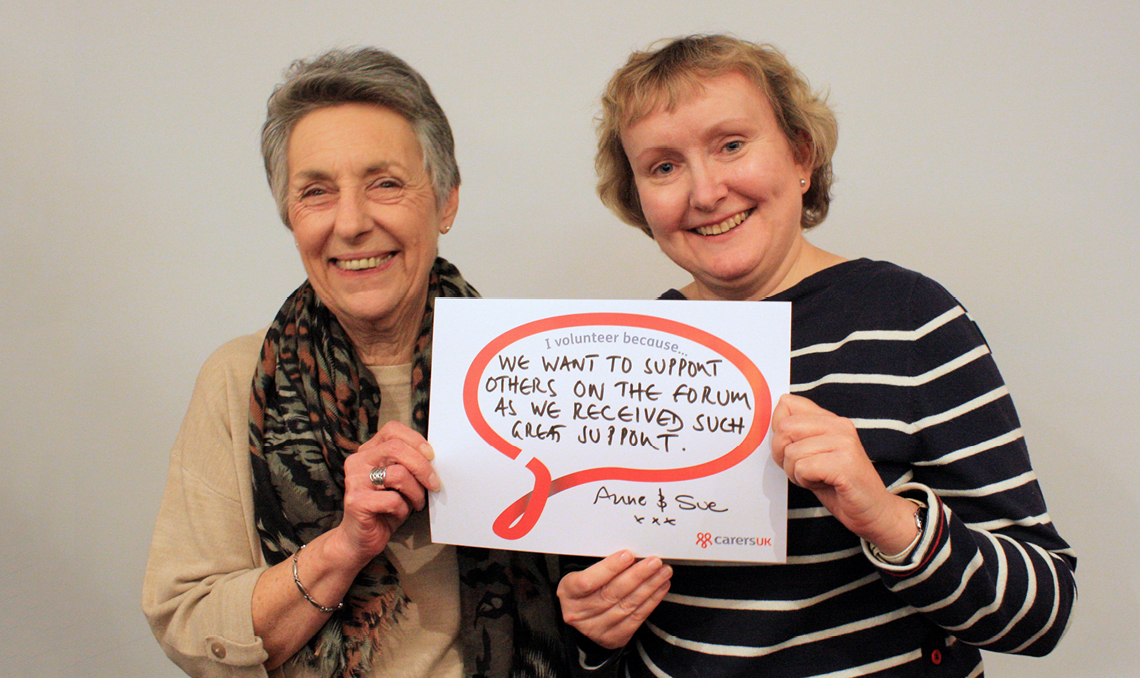 Our mission
We're here to make life better for carers: 
We give expert advice, information and support. 
We connect carers so no one has to care alone. 
We campaign together for lasting change. 
We innovate to find new ways to reach and support carers. 
Our values
Carers are at the heart of everything we do. We are:
Attentive
we welcome everyone and are always supportive and ready to help
we listen carefully and respond with expertise and understanding
Ambitious
we're courageous and innovative, aiming high and seeking out new ideas and opportunities that take us forward
we are always learning and improving, pushing boundaries to increase our impact
Achievers
we are passionate about what we do and tenacious in our pursuit of change
we adapt to new challenges and are always striving for excellence
we love to collaborate and enjoy working with others to reach our goals.
Press Release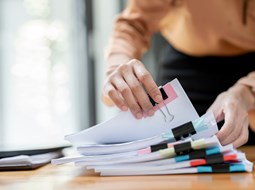 Carers UK responds to Health Foundation's adult social care funding analysis
26 September 23
This report demonstrates the scale of the investment needed in social care to provide a decent standard of living for…
Got a question about caring?
Every day we hear from people who need help with looking after a friend or family member
Become a member for free
Joining Carers UK is free and takes just a few minutes.