Households bills can quickly add up, especially when you have the additional expenses of caring to consider. We have lots of guidance on ways to save money in many different ways.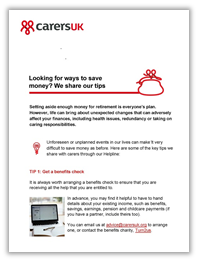 News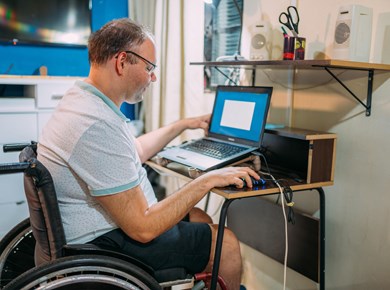 Date announced for Scotland Carers Summit 2023
At the Carers Summit, hear about Scotland's new Carers Strategy, learn about enabling greater independent living through technology, talk about…
Got a question about caring?
Every day we hear from people who need help with looking after a friend or family member
Become a member for free
Joining Carers UK is free and takes just a few minutes.