There are loads of ways to fundraise for Carers UK, from organising coffee mornings to charity balls, taking part in challenges to keeping a home collection box. We have lots of inspiration below to get you started.
If you can't find something that works for you, or you wish to talk to us about an idea you have but you're unsure how to start, email our fundraising team at fundraising@carersuk.org
Your support could help make life better for carers
Just £10 could answer a call from a carer in desperate need of advice, information or a listening  ear.
£25 could deliver essential policy updates to a local group enabling them to better support the rights of carers in the local community.
£50 could provide a Carers UK volunteer with materials to support carers struggling in their community.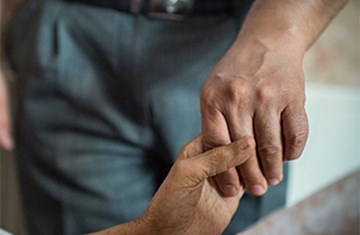 Upcoming fundraising events
Event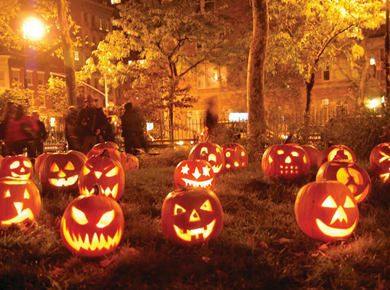 London Halloween Walk 2024
London
26/10/24