Join our supportive community and movement for change
Why join Carers UK?
As a Carers UK member, you'll receive a wide range of benefits, including:
regular updates by email on the latest carer news and information
access to Carers Connect, our online community for carers
our quarterly members' magazine, Caring, sent by email or post
opportunities to get involved in our research and campaigns
exclusive member discounts and giveaways.
Find out more about the benefits of membership.
More about the benefits of membership
News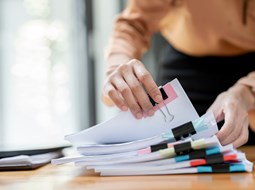 Carers UK encourages contributions for the Carers Challenge: One week left to submit evidence of good practice in supporting carers
01 December 23
Got a question about caring?
Every day we hear from people who need help with looking after a friend or family member
Become a member for free
Joining Carers UK is free and takes just a few minutes.