Thank you for choosing to fundraise in support of Carers UK. We hope that your fundraising is fun for everyone and that you're able to raise as much money as possible so that together we can help make life better for carers in the UK.
Before you get started it is essential that you follow all legal requirements and regulations set out here, and that you take the time to identify any potential risks to you and those you involve in your activity, so that everyone involved stays healthy and safe.
Need more help?
There's lots of information available to keep everything safe and legal. Here are some organisations who can help with specific advice: 
We are here to help you get the most out of your fundraising for Carers UK and above all have fun and be safe and legal.  
We would love to hear about your fundraising idea and your plans to support the best we can. Having plenty of time to put together your idea will help you think about all the elements needed to help you get the most out of your fundraising.  
Press Release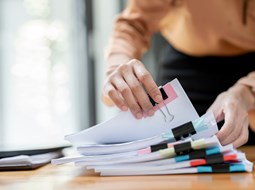 Carers UK responds to Health Foundation's adult social care funding analysis
26 September 23
This report demonstrates the scale of the investment needed in social care to provide a decent standard of living for…
Got a question about caring?
Every day we hear from people who need help with looking after a friend or family member
Become a member for free
Joining Carers UK is free and takes just a few minutes.