Digital products and services
Bringing together our digital resources to help you provide comprehensive information and support for carers.
Digital resources
Join our professionals network
Get the latest information and updates for professionals.
Join us
News and updates
Read our latest news and press releases related to caring in the UK.
News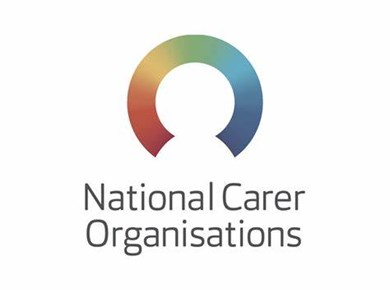 National Carer Organisations response to the Scottish Government's consultation on a Fairer Council Tax
21 September 23
Read the response from Carers Scotland and the other National Care Organisations in full here.