Donate in celebration
Whatever you're celebrating from births to retirement parties, religious festivals and events or anniversaries you can make it extra special by helping to make life better for carers. 
You can donate online, or create an 'in celebration' page through an online platform such as JustGiving and send the link to your family or friends.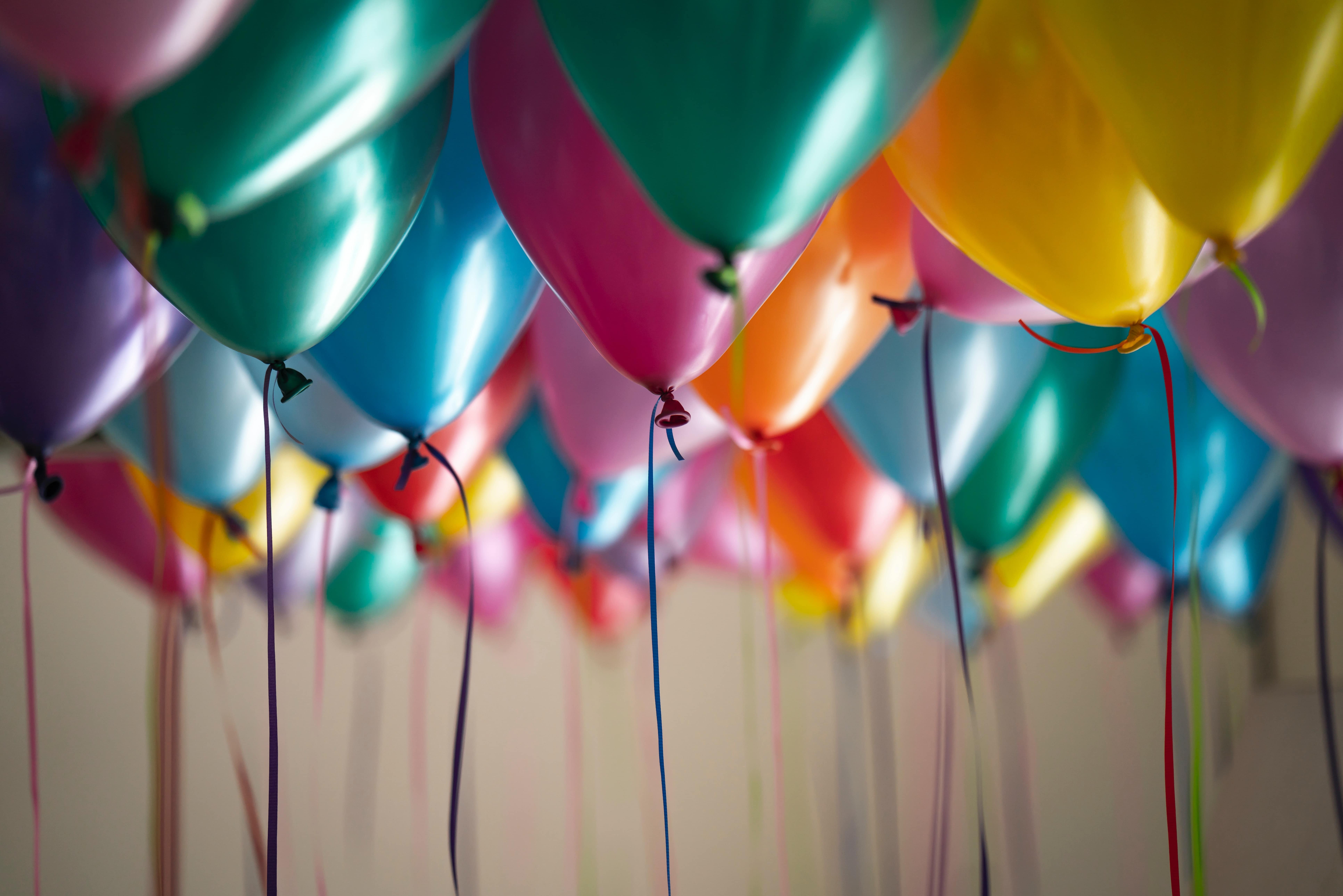 Birthdays
Celebrating a birthday? Why not ask your friends and family to donate to Carers UK instead of sending cards and gifts?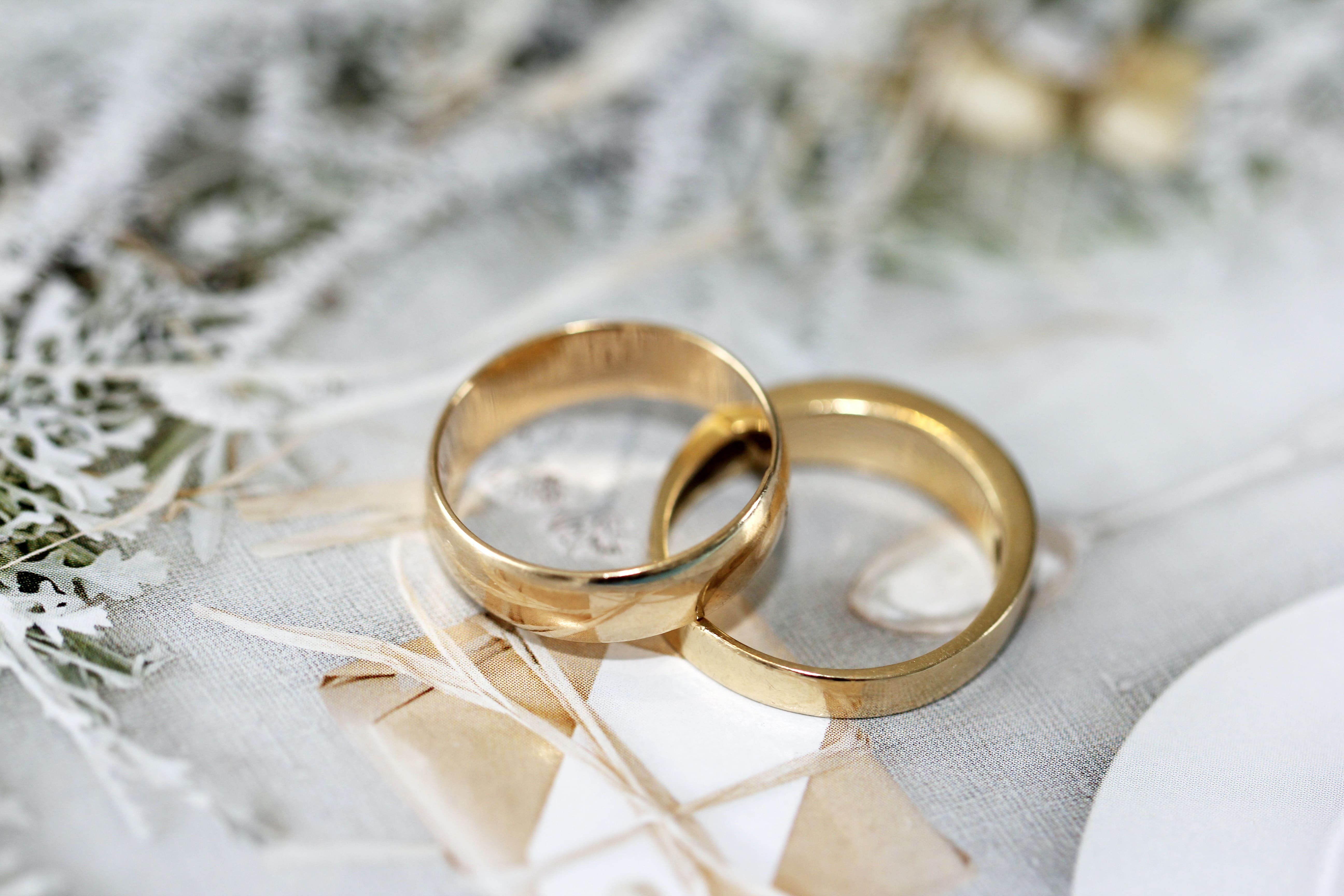 Weddings and civil partnerships
Spread the love to unpaid carers on your wedding day by making a donation on behalf of your wedding party or by asking them to donate directly.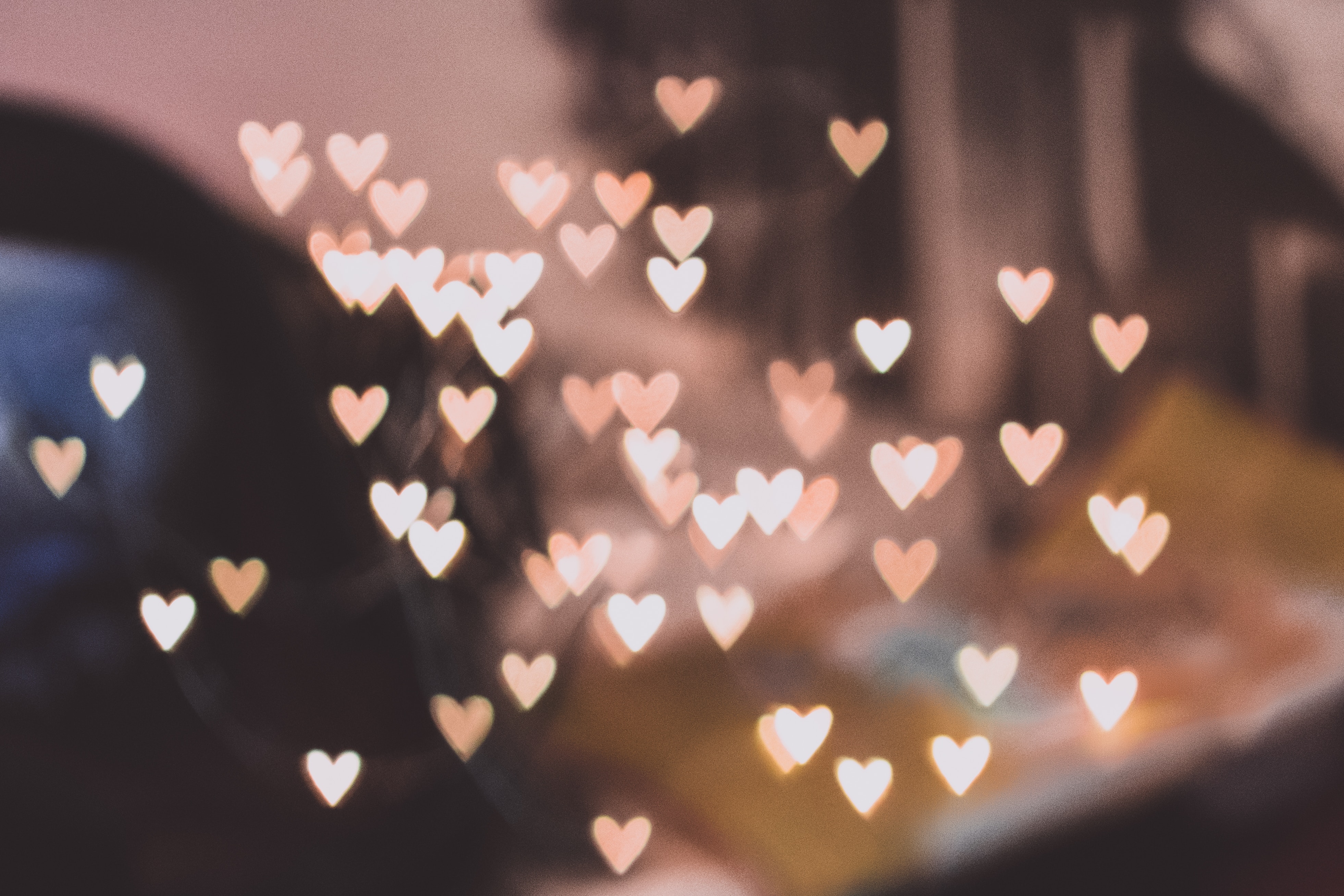 Other celebrations
Whatever you are celebrating, by supporting Carers UK you will be helping improve the lives of unpaid carers.
Fundraise on Facebook
For a really fulfilling way to celebrate your birthday this year, set up a birthday fundraiser on Facebook! It's a quick and easy way to ask for vital donations to be made to Carers UK. Your birthday fundraiser can be started one month before your birthday, providing you have your date of birth registered with your Facebook account. 
You can also use Facebook to fundraise for Carers UK in celebration of any kind of occasion! All you have to do is: 
Follow the link to our Facebook page and click on the 'Fundraisers' button at the top of the page and then click the 'Raise money' button at the top right of the page. 
Set your fundraising target and explain why you are supporting Carers UK. 
Share your fundraiser on your feed for everyone to see! 
Send an eCard and support Carers UK
Are you about to send someone a card for a special occasion? Well, look no further! We have a range of eCards available on our DontSendMeACard.com and Making a Difference pages that you can send for a wide variety of occassions. Whether it's for a birthday or Christmas or just to say thank you, we have a card for you. And what's more, you'll be making life better for carers in the process.
Donate by cheque
You can also ask people to send cheques, made out to Carers UK, 20 Great Dover Street, London SE1 4LX for your special occasion. Don't forget to let us know it's an 'in celebration' gift, as everyone who makes a donation to Carers UK will receive a thank you letter. 
For more information on giving in celebration, please email fundraising@carersuk.org