Discover how Carers UK can help you and your organisation to support the carers in your workplace through our Emplyers for Carers and Carer Confident porgrammes.
Employers for Carers
Find out how we ensure that employers have the support to retain and manage employees with caring responsibilities.
More about EfC
Carer Confident
Find out about the Carer Confident benchmarking scheme and what it can mean for your organisation.
Carer Confident
Press Release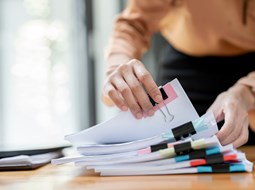 Landmark Carer's Leave Bill passes all stages in the House of Commons
The Carer's Leave Bill, which could see more than two million working carers get crucial access to one week of…
Got a question about caring?
Every day we hear from people who need help with looking after a friend or family member
Become a member for free
Joining Carers UK is free and takes just a few minutes.