Disability Living Allowance (DLA) 

What is DLA? 
If you are looking after a child with a health condition or disability who is under 16, they may be entitled to a benefit called Disability Living Allowance (DLA).  
If they are 16 and over, they might be eligible for Personal Independence Payment (PIP) instead. 
DLA is extra money you might be able to claim for your child if they have a health condition or physical or mental disability and are under 16. They must need care, attention or supervision but they do not need to have an actual diagnosis from a doctor.  
In Scotland, a new disability benefit called Child Disability Payment has been introduced and replaces Disability Living Allowance. It is administered by Social Security Scotland and you can find out more at: mygov.scot/child-disability-payment

Watch the British Sign Language version
Find out about the rules for claiming DLA to see if the child you're looking after might qualify.
Frequently asked questions about DLA
News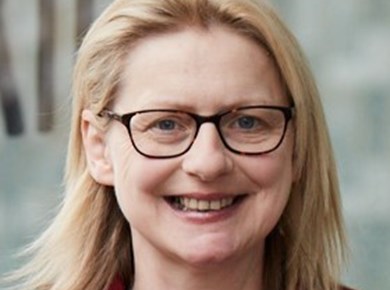 Carers Week blog - Helen Walker
05 June 23
Our Chief Executive Helen Walker kicks off Carers Week 2023 with a call to say "I CARE".
Got a question about caring?
Every day we hear from people who need help with looking after a friend or family member
Become a member for free
Joining Carers UK is free and takes just a few minutes.