What we offer
Information and guidance
Our website is your first port of call if you're looking for information about any aspect of caring.
Whether you're looking for information on benefits, practical help in your caring role, or support in the workplace, our help and advice pages offer detailed guidance.
You can also download our resources, including our factsheets and Looking after someone guide, or order printed copies of our guides from our online shop.
Helpline
If you have a question about caring, or just need to talk to someone, call our Helpline on 0808 808 7777 from Monday to Friday, 9am-6pm, or email advice@carersuk.org at any time. 
If you have a more complex query, we suggest you email us, as we'll be able to provide more information.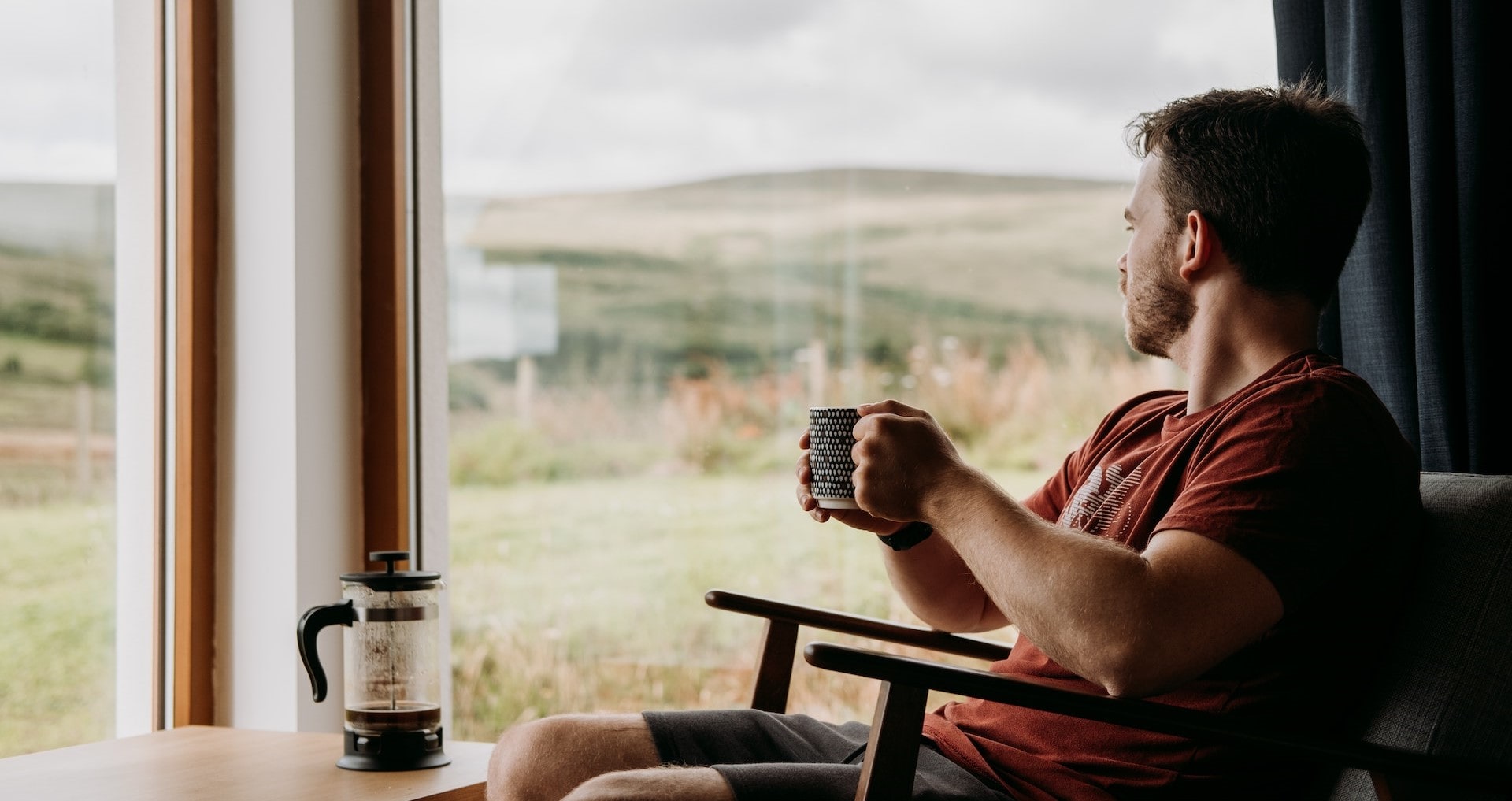 Connect with other carers
It's easy to feel isolated when you are caring for someone. Our online forum, Carers Connect, is a safe and supportive community where you can share what's on your mind with other carers, day and night. You will need to be a Carers UK member to add a post and membership is free.
We also offer weekly Care for a Cuppas, where you can chat with other carers via Zoom. These sessions are open to all carers.
I just love these sessions. It makes me feel part of civilization - otherwise I would be on my own." (Care for a Cuppa attendee)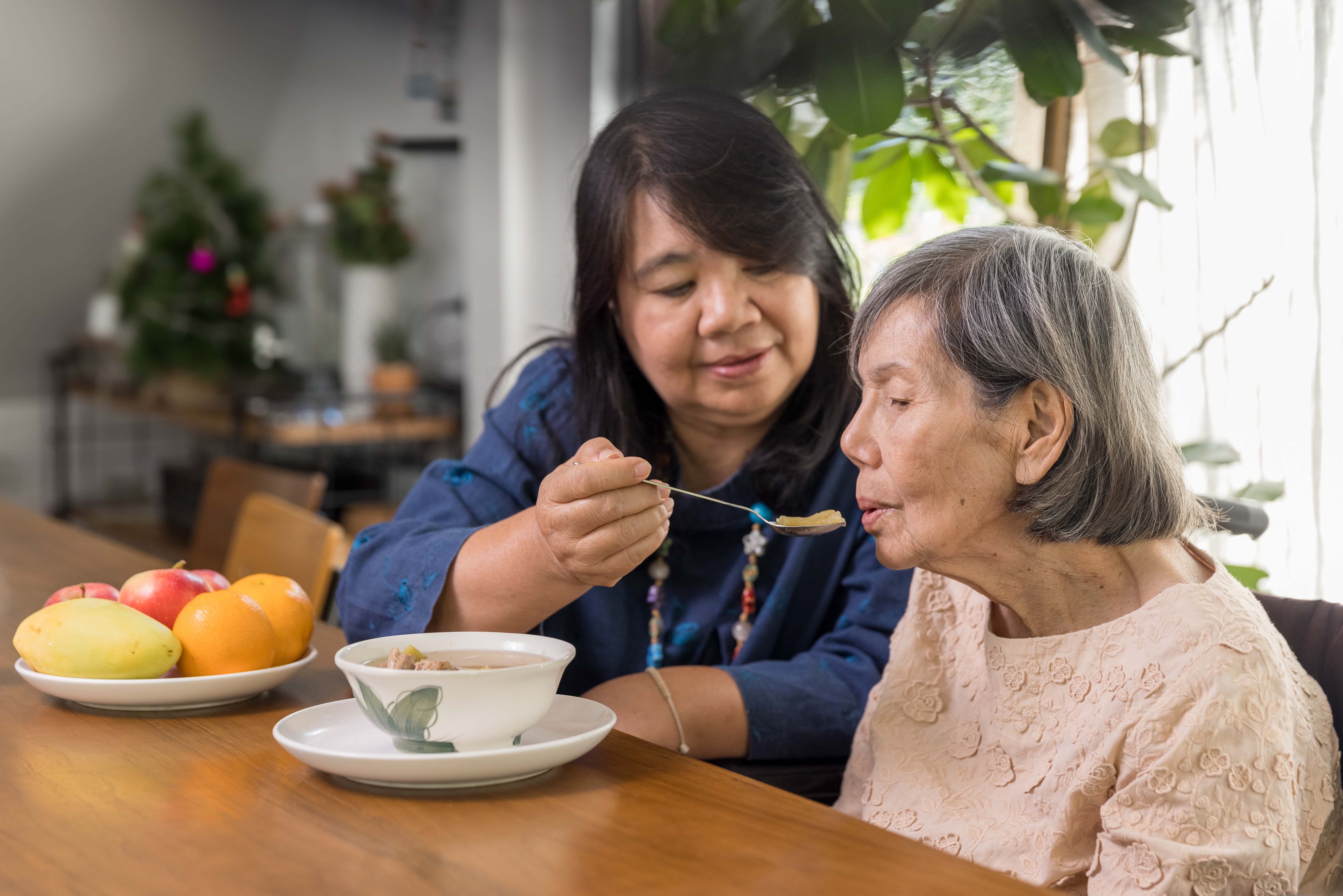 Your wellbeing
Caring can put pressure on your physical and mental health. Our Carers Active Hub is a free resource to help you stay active while caring, including short exercise videos, carer stories and expert tips.
We also offer regular online Share and Learn activities to boost your wellbeing, such as yoga, accessible exercise, meditation, creative arts and much more. Many of these sessions are recorded, so you can watch them on our website or YouTube channel in your own time.
Join our community
Finally not feeling lonely as a carer. I can openly talk with others about my fears and experiences." (Carers UK member)
Find support and connection by joining our membership community – for free. As a Carers UK member, you'll receive:
regular email updates on the latest news and information for carers
our quarterly members' magazine, Caring, packed with information and carers' stories
access to our online forum, Carers Connect
exclusive members' benefits and discounts.
Follow us on social media
Keep up to date with the latest news and campaigns for carers by following us on our social media channels. Find us on Twitter, Facebook, Instagram and LinkedIn.
Press Release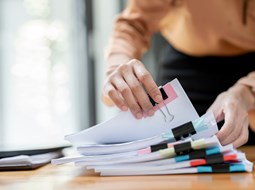 Carers UK responds to Health Foundation's adult social care funding analysis
26 September 23
This report demonstrates the scale of the investment needed in social care to provide a decent standard of living for…
Got a question about caring?
Every day we hear from people who need help with looking after a friend or family member
Become a member for free
Joining Carers UK is free and takes just a few minutes.