Welcome to our new forum, Carers Connect
We're really pleased to be able to share with you our new online members' forum, Carers Connect.
Not a member yet? Join us for free.
Need more information and support?
If you need information and advice related to your caring role, our Help and Advice pages cover a range of topics relevant to carers, including financial support, practical help, health, wellbeing and more.
You can also contact our Helpline at advice@carersuk.org
Story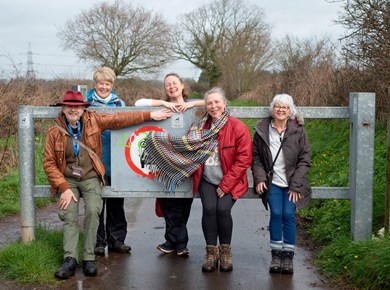 Carers Support Centre, Bristol
28 September 23
Carers Support Centre, a trusted partner of Carers Trust, is dedicated to providing vital support and guidance to carers across…
Got a question about caring?
Every day we hear from people who need help with looking after a friend or family member
Become a member for free
Joining Carers UK is free and takes just a few minutes.