Welcome to our new forum, Carers Connect.

We're really pleased to be able to share with you our new online members' forum, Carers Connect, which you can visit by clicking here. Initially this will only be available to existing forum users but will be open to new members very soon.
If you have any feedback, please email membership@carersuk.org
If you need information and advice related to your caring role, our Help and Advice pages cover a range of topics relevant to carers, including financial support, practical help, health, wellbeing and more.
You can also contact our Helpline at advice@carersuk.org
Press Release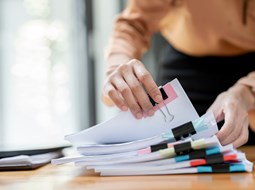 Carers UK responds to the Family Resource Survey
Today, the Family Resources Survey was published with new insights and data on unpaid care, helping us to better understand…
Got a question about caring?
Every day we hear from people who need help with looking after a friend or family member
Become a member for free
Joining Carers UK is free and takes just a few minutes.