Finding help and support
Caring can involve a whole range of complex emotions and feelings. These can also fluctuate and change over time. Some people feel resentful about how their life has changed and then guilty for feeling that way. Although they are common, these feelings can be hard to deal with so we have provided some suggestions on how to cope.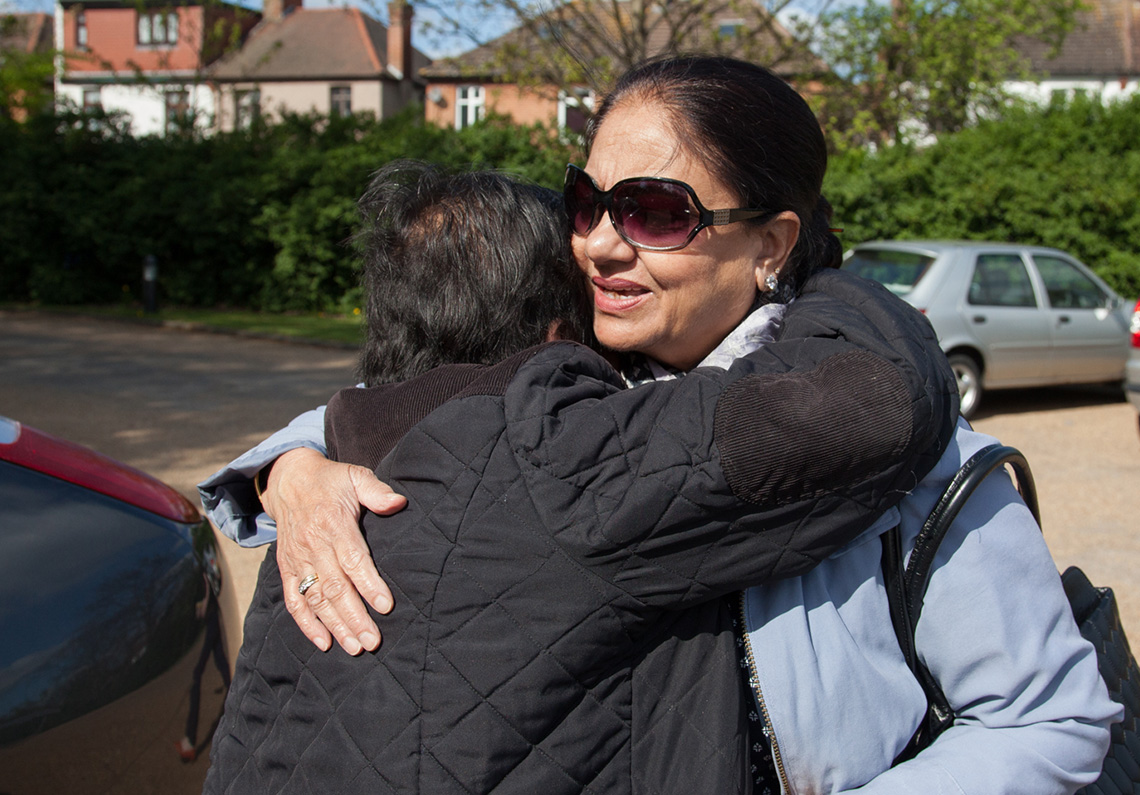 As a first step, it is important to acknowledge your feelings and try not to bottle them up. Try not to feel guilty about feeling the need to take some time out for your own needs.  
This section offers some suggestions of ways to cope and find support.