Getting help to cope

The impact of losing someone close to you can be devastating and can leave you struggling with grief. 
We have provided some guidance to help, covering some of the emotional challenges as well as the practical aspects of dealing with a bereavement. It is important to know that there is help and support available to help you cope during this very difficult time.
Some suggestions on how to cope and what to consider
Press Release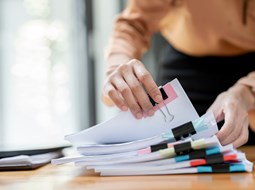 Carers UK responds to Health Foundation's adult social care funding analysis
26 September 23
This report demonstrates the scale of the investment needed in social care to provide a decent standard of living for…
Got a question about caring?
Every day we hear from people who need help with looking after a friend or family member
Become a member for free
Joining Carers UK is free and takes just a few minutes.