Preparing for the Carer's Leave Act?
It's important that all businesses are ready for the Carer's Leave Act becoming law. Find out how we can help you get prepared.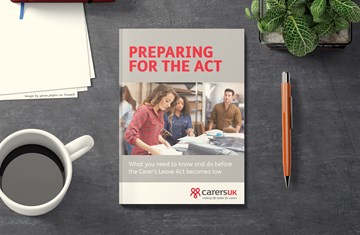 News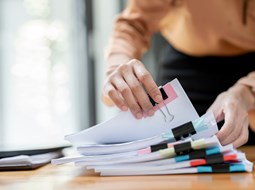 New ID Card for carers launched
The Health Minister has launched a new ID card to support carers in NI. Similar to IDs for healthcare workers, carers will be able to show the…
Read
Press Release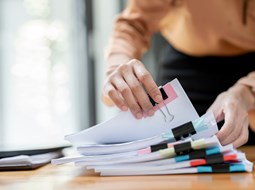 Carers UK responds to Health Foundation's adult social care funding analysis
This report demonstrates the scale of the investment needed in social care to provide a decent standard of living for disabled and older peopl…
Read
Report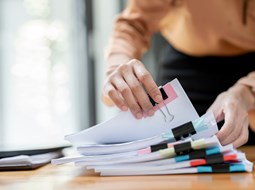 An evaluation of the Carers Active campaign
This report provides an interim update on the reach and impact of the three-year Carers Active Campaign being run by Carers UK, with funding f…
Read
Become a member
Joining Carers UK is free and takes just a few minutes
You will receive the latest news, information, campaign updates, access to our user forum and more...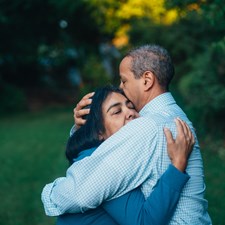 Talking to other carers on the forum is great. I've gained so much useful information from Carers UK
Mary from Bedford