Carers Active April is our campaign month supporting unpaid carers to be physically active, and raising awareness of the the benefits of physical activity for carers and the barriers they may face.
The month will raise awareness about the importance of physical activity and provide lots of opportunities for carers to be active. You'll be supported and encouraged to take part in any activity that works for you, whether that's walking, jogging, yoga or simple exercises around your home and garden. By signing up to Carers Active April today you'll receive:
Weekly online physical activity sessions throughout April.
The opportunity to take part in our Move Into Spring movement challenge, running throughout April.
An invitation to our free virtual Healthathon event on 29 April.
Helpful ideas, tips and links during the month.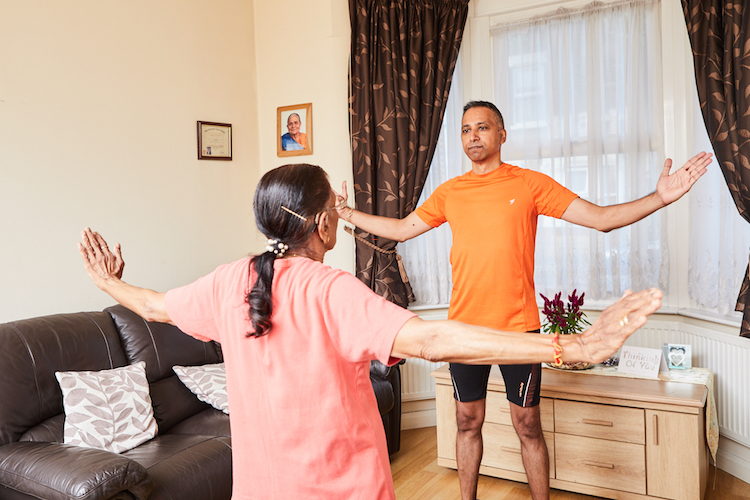 If you want to get involved as a professional working with carers or in the sports and leisure sector, click the button below to access our supporter area. You'll find everything your organisation needs to make the most of Carers Active April, including activity ideas, newsletter copy and more.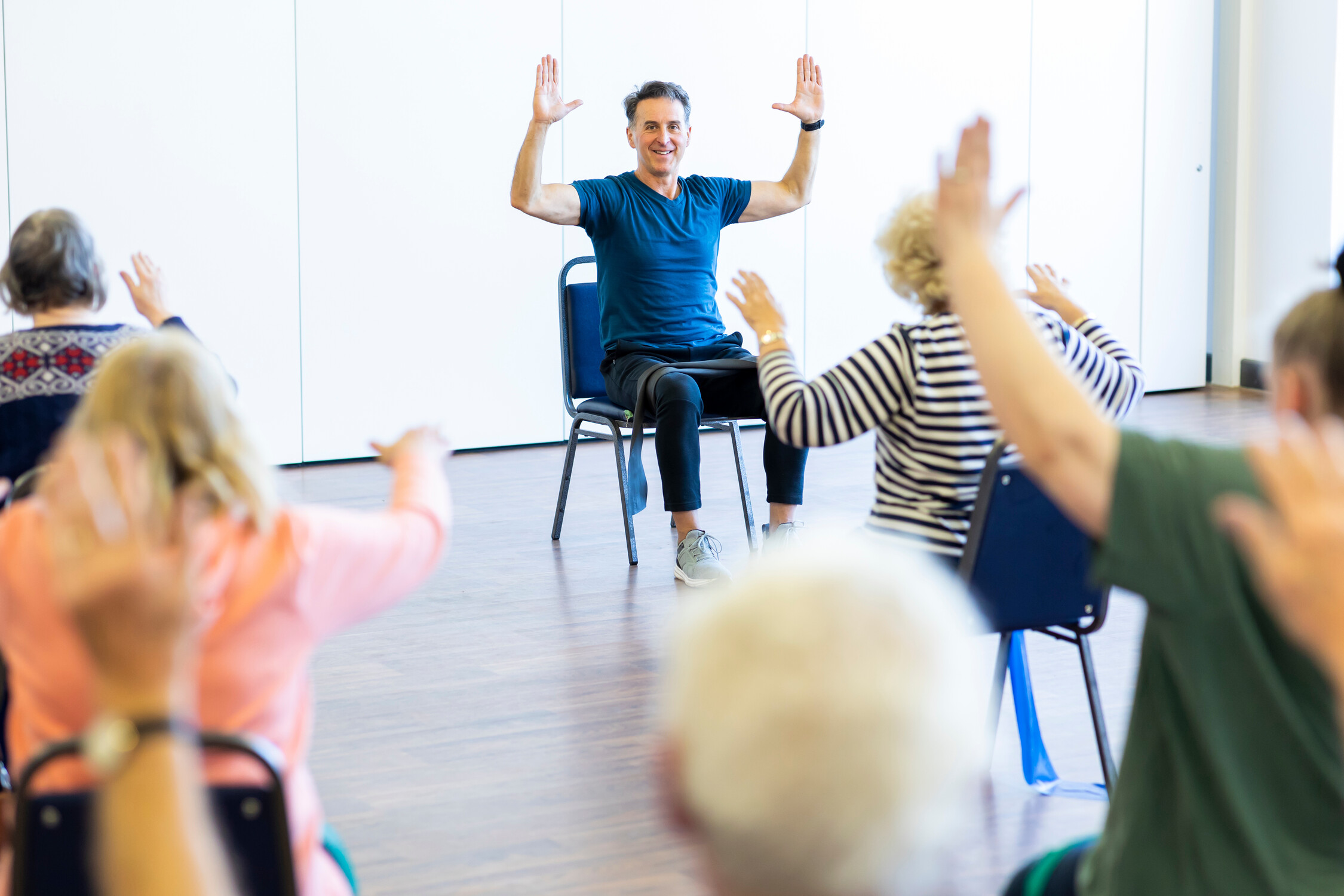 News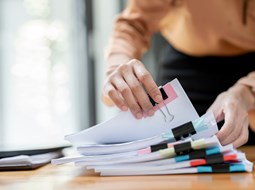 Unpaid carers saving NI's health service £5.8 billion per year, research shows
23 November 23
New research uncovers the staggering amount of money unpaid carers are saving Northern Ireland's health service each year.
Got a question about caring?
Every day we hear from people who need help with looking after a friend or family member
Become a member for free
Joining Carers UK is free and takes just a few minutes.