Tube feeding and your child
When looking after a child with complex needs, you might need to consider the option of tube feeding. Find out how you can best help them, what your choices are and what practical and emotional support there is to help.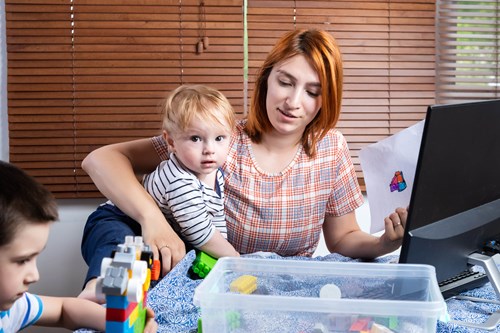 Finding out more  
If your child's doctor has asked you to consider tube feeding for your child, you may be experiencing a mixture of emotions – perhaps anxiety, sadness, anger,  sometimes even guilt.  
As a parent, you may worry that tube feeding may be very difficult for them to adapt to at meal times. 
These guides, produced by Nutricia, will tell you more about the option of tube feeding. They also offer practical information as well as emotional sources of support including:
making the decision to start tube feeding
how do you feel about tube feeding?
a practical guide to tube feeding for adults.
There are also many other resources designed to help children in story formats. See the online resources. 
The Living with tube feeding website by Nutricia also offers some helpful resources for parents and carers in the process of making a decision about tube feeding.