Finding time to relax

When you're caring for someone it can be easy to keep putting their own needs before your own. However the benefits of taking a break should never be underestimated – whether this might be a dose of meditation, seeing friends or a trip away. 

Whatever you do, finding some 'me' time to relax and unwind is so important for both you and those you care for. We suggest different ways to achieve a break and offer further sources of support. 
Press Release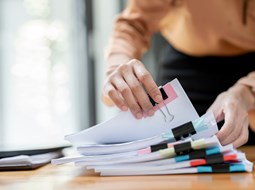 Historic day for unpaid carers as Carer's Leave Bill receives Royal Assent
24 May 23
A Bill that gives employees across Great Britain the right to take unpaid leave from work to care for older,…
Got a question about caring?
Every day we hear from people who need help with looking after a friend or family member
Become a member for free
Joining Carers UK is free and takes just a few minutes.