Let's talk about flexible working
In summary
Despite having very different caring situations, Ally, Jane and Niki all manage their caring responsibilities alongside paid work. They explain what flexible working means for them and how having more flexibility has made all the difference.
In summary, the film covers:
what flexible working means
the many benefits it can lead to, especially when you have caring responsibilities
what flexible working options might be available.
News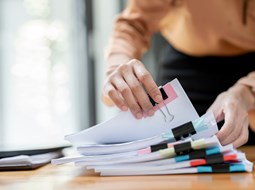 Carers UK encourages contributions for the Carers Challenge: One week left to submit evidence of good practice in supporting carers
01 December 23
Got a question about caring?
Every day we hear from people who need help with looking after a friend or family member
Become a member for free
Joining Carers UK is free and takes just a few minutes.