How to communicate your request well
In summary
In this film, Ally, Jane and Niki share their best tips on kick-starting that conversation about flexible working with your employer. Based on their experiences, they share many useful insights.
In summary, the film covers:
ways to feel prepared
how to be open and upfront, yet positive
the importance of give and take.
News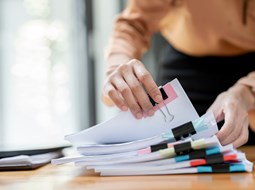 Carers UK encourages contributions for the Carers Challenge: One week left to submit evidence of good practice in supporting carers
01 December 23
Got a question about caring?
Every day we hear from people who need help with looking after a friend or family member
Become a member for free
Joining Carers UK is free and takes just a few minutes.