Grab your hiking boots and let's get walking! Taking part in a challenge is a great way for you to get fit, have fun and raise vital funds to make life better for carers. 
Have your own place?
If you have your own place on an event that's not on this list, let us know! We'd love to have you on Team Carers and support your fundraising. 
Event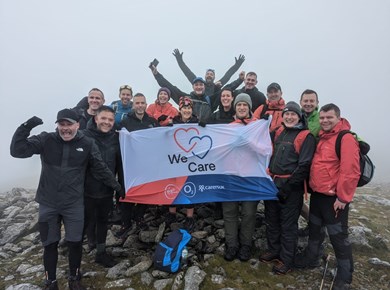 Jurassic Coast Challenge
South West England
13/05/23
Press Release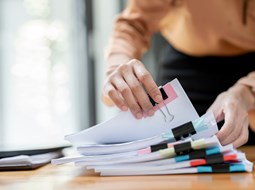 Historic day for unpaid carers as Carer's Leave Bill receives Royal Assent
24 May 23
A Bill that gives employees across Great Britain the right to take unpaid leave from work to care for older,…
Got a question about caring?
Every day we hear from people who need help with looking after a friend or family member
Become a member for free
Joining Carers UK is free and takes just a few minutes.