Carers Scotland held their first ever fundraising dinner event on Thursday 5th October 2023 and we are delighted to say that the evening was a great success.
Guests joined us for dinner and drinks at the beautiful Signet Library venue in Edinburgh and were treated to Kirsty Wark in heartwarming and insightful conversation with unpaid carer, Carolynne Hunter, and fellow broadcaster, Allan Little.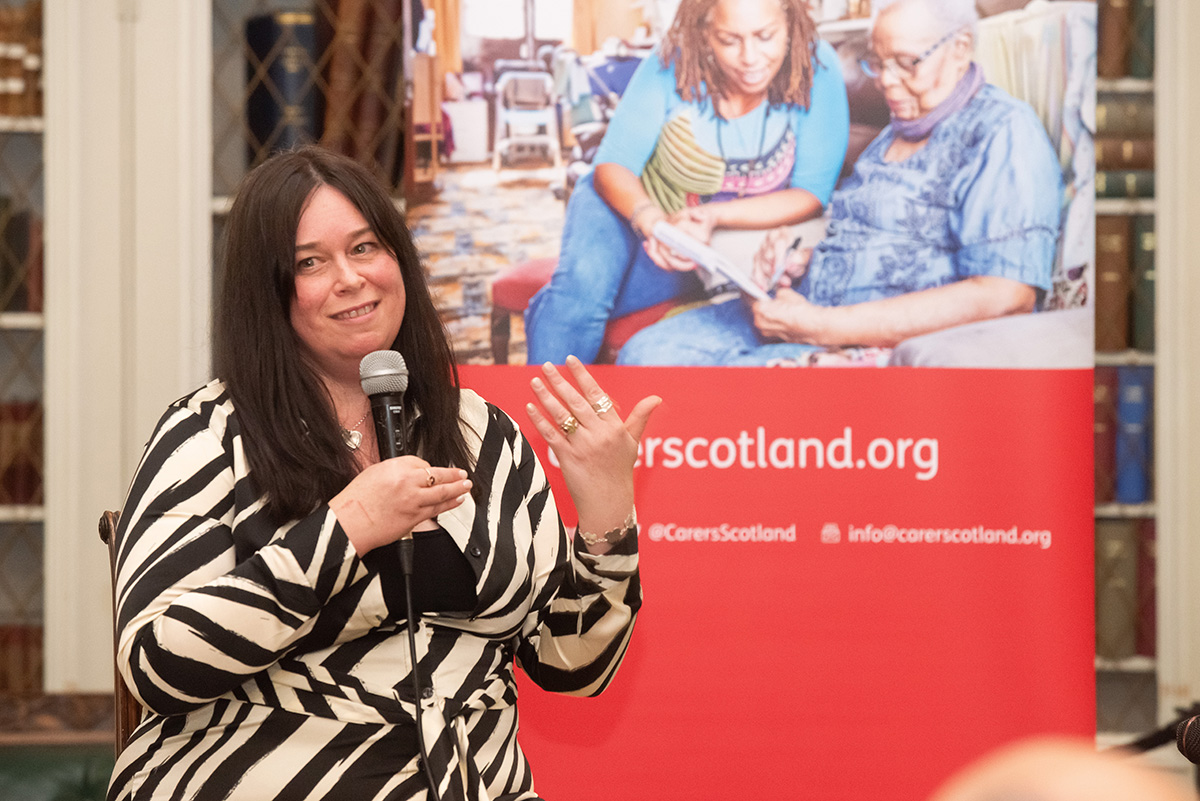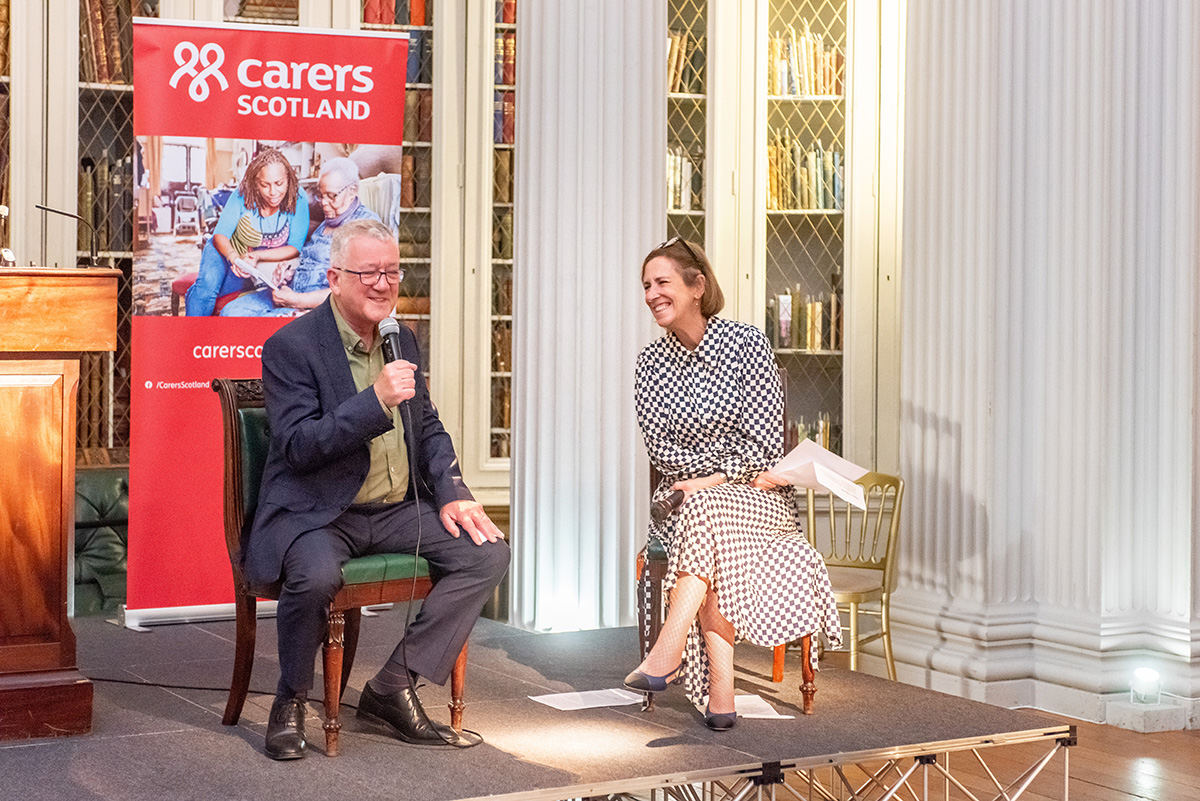 This is the first time we have organised such an event and so it was fantastic to see the evening be such a success, with over £6000 raised to help support our charity's important work to improve the lives of carers in Scotland.
We would like to thank all of the generous guests who attended on the night and our especially our speakers; Carolynne, Allan and Kirsty.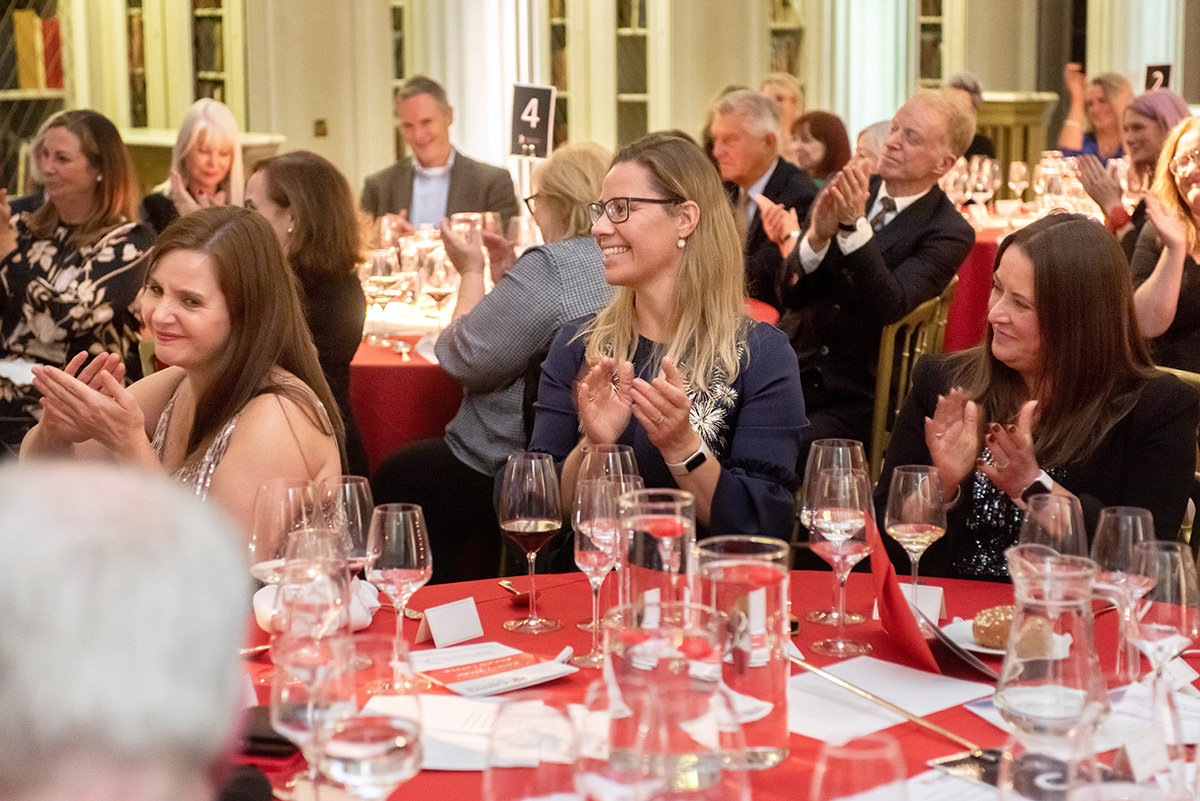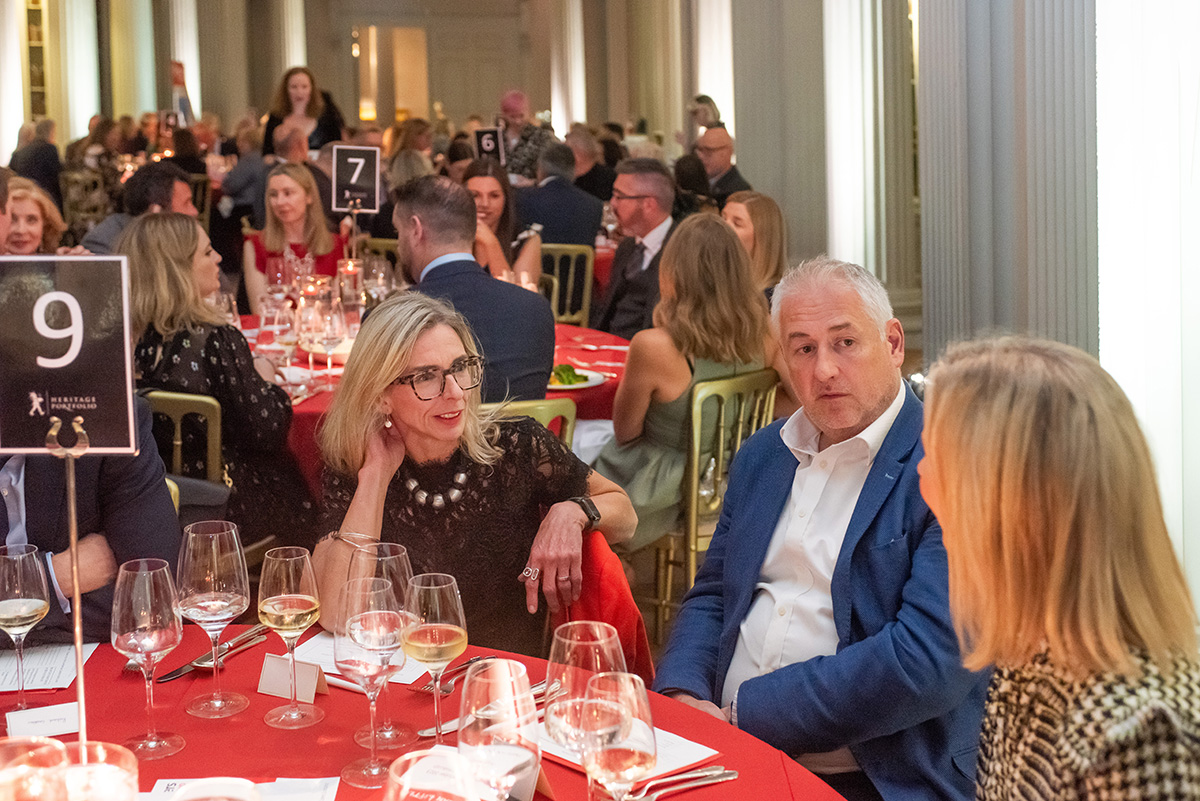 We would also like to say a special thankyou to all of the individuals and organisations who donated a prize for the raffle silent auction: Alex Anderson of Centrica, Delta Force Paint Ball, Edinburgh Dungeon, Glenturret, Jane Beauly, Miles Briggs MSP, Rangers Charity Foundation, Signet Library, Scotch Whisky Association, Scottish Rugby Association, Snapdragon Florist and Tunnocks.
We hope to build upon this success going forward and plan to hold a similar event during Carers UK's 60th anniversary year in 2025.