Organise your own
Got your own idea for a challenge with a difference? Organise your own!  
Our incredible fundraisers have done everything from head shaves to driving the length of India in a rickshaw.  
By organising you own event, it also means that we avoid any upfront costs and administration fees, allowing us to ensure that all of your sponsorship money goes towards our work to make life better for carers.  
Event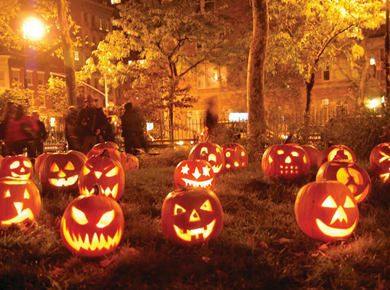 London Halloween Walk 2024
London
26/10/24
Event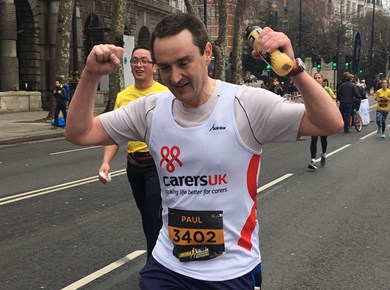 TCS London Marathon 2024
London
21/04/24
Event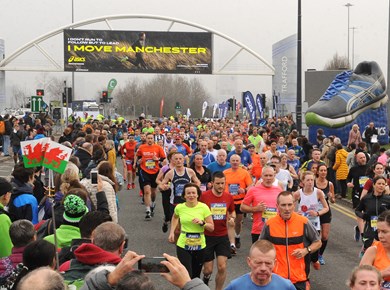 Manchester Marathon
North West England
14/04/24