Organise your own
Got your own idea for a challenge with a difference? Organise your own!  
Our incredible fundraisers have done everything from head shaves to driving the length of India in a rickshaw.  
By organising you own event, it also means that we avoid any upfront costs and administration fees, allowing us to ensure that all of your sponsorship money goes towards our work to make life better for carers.  
Event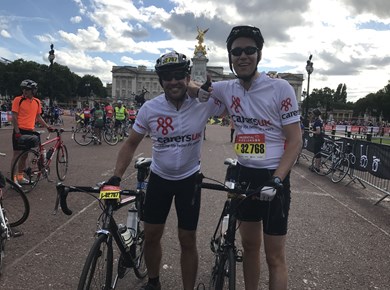 The London Triathlon
London
05/08/23
Event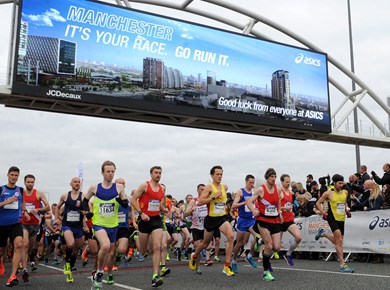 Manchester Marathon 2023
North East England
16/04/23
Event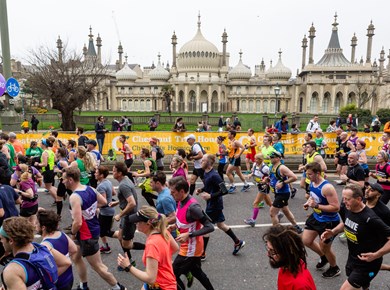 Brighton Marathon 2023
South East England
02/04/23
Press Release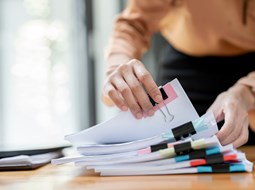 Historic day for unpaid carers as Carer's Leave Bill receives Royal Assent
24 May 23
A Bill that gives employees across Great Britain the right to take unpaid leave from work to care for older,…
Got a question about caring?
Every day we hear from people who need help with looking after a friend or family member
Become a member for free
Joining Carers UK is free and takes just a few minutes.