Need to talk to someone who understands?
If you would like to talk to someone who understands the challenges of caring, you can request a series of calls from our friendly, trained callers.
We offer a series of phone calls with someone who understands the ups and downs of caring and can provide a listening ear. 
Whether you want to discuss some of the issues you are facing as a carer, or just want to chat, our friendly, trained callers are here to listen.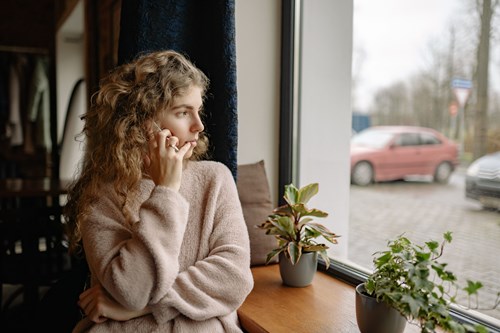 What you can expect
"I look back and see how stressed I was, it's something I never want to experience ever again in my life, and you helped keep me grounded"
Our callers will phone you once a week/fortnight, up to four times, for a chance to chat. Calls take place around the same day and time each week/fortnight, and last around 30 minutes. The callers (who are all trained volunteers) can provide emotional support and are able to suggest services to contact for more support, but they cannot give advice or counselling.
How do I sign up?
"I don't normally reach out to anyone, I'm a very private person, but it has been really helpful to talk to you  - I'm glad I reached out."
To sign up to receive these calls, we will need you to complete a short form to tell us a bit about you/ the person you are referring. Before completing this, please make sure you have read and can answer 'yes' to the following:
I am/the person I am referring is an unpaid carer.*
I am/the person I am referring is 18 or over.
If I am referring on behalf of someone else, I have their permission to do so.
I understand that the Listening Support Service cannot provide counselling/advice/information or support for mental health/crisis situations.
I am available to take the calls at the same day & time each week/fortnight over four/eight weeks.
*The Listening Support Service is open to unpaid carers. This includes anyone who receives Carer's Allowance or a direct payment from a local council. It doesn't include anyone who is caring as part of paid employment.
The Listening Support Service is also available in Welsh. You can select your preferred language on the referral form. For the Welsh version of the service agreement, please click here. Once you have completed the form, one of our callers will aim to give you a call within two weeks.
If you have any further questions, please see our FAQs.
If you have difficulties registering, please email listen@carerswales.org
We recommend you read our Service Agreement to find out more about what to expect from the Listening Support Service and see our FAQs for additional information.
Press Release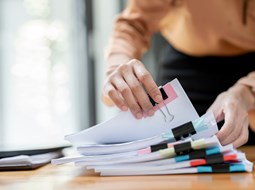 Majority of unpaid carers worry about whether their loved ones are getting good nutrition and hydration
Carers UK is releasing research which uncovers a lack of confidence in how to address malnutrition and under-nutrition amongst unpaid…
Got a question about caring?
Every day we hear from people who need help with looking after a friend or family member
Become a member for free
Joining Carers UK is free and takes just a few minutes.