Discover how Carers UK can help you and your organisation to support the carers in your workplace through our Employers for Carers and Carer Confident programmes.
News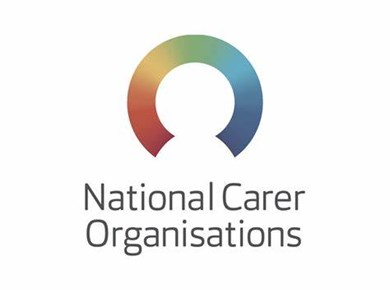 National Carer Organisations response to the Scottish Government's consultation on a Fairer Council Tax
21 September 23
Read the response from Carers Scotland and the other National Care Organisations in full here.
Got a question about caring?
Every day we hear from people who need help with looking after a friend or family member
Become a member for free
Joining Carers UK is free and takes just a few minutes.