From shopping on Amazon and bidding on eBay to scrapping your old car, there are loads of ways that you can raise money for Carers UK without costing you a penny.
It's quick and simple, so check out some of the companies that are ready and waiting to give some money to Carers UK below.
News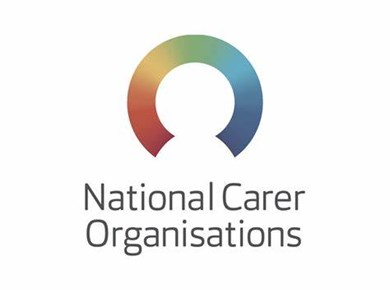 National Carer Organisations response to the Scottish Government's consultation on a Fairer Council Tax
21 September 23
Read the response from Carers Scotland and the other National Care Organisations in full here.
Got a question about caring?
Every day we hear from people who need help with looking after a friend or family member
Become a member for free
Joining Carers UK is free and takes just a few minutes.