Wales Summit 2023
Have your say on a range of subjects that affect you as a carer. Join our many discussion groups between 30 January to 8 February, with your questions posed to an expert panel on 16 February.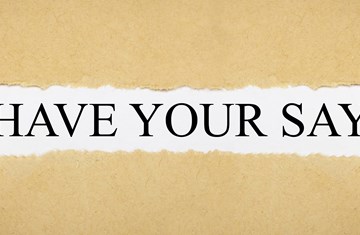 Become a member
Joining Carers UK is free and takes just a few minutes
You will receive the latest news, information, campaign updates, access to our user forum and more...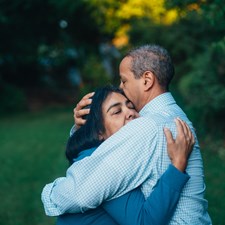 Talking to other carers on the forum is great. I've gained so much useful information from Carers UK
Mary from Bedford