Are you ready for the Carer's Leave Act?
It's important that all businesses are ready for the Carer's Leave Act becoming law. Find out how we can help you get prepared.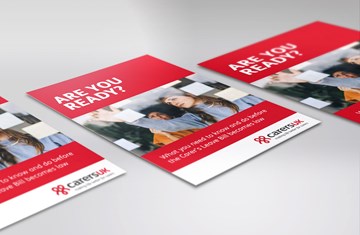 Press Release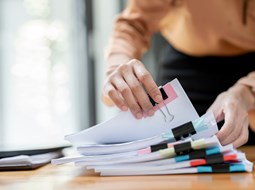 Stress of juggling work and unpaid care for relatives causes thousands of unpaid carers to leave the workplace
Caring responsibilities are having a significant impact on people's capacity to work and earn a full-time wage, research from Carers UK shows.…
Read
Report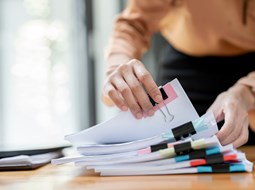 State of Caring 2023: A health and social care crisis for carers in Scotland
Findings on health and social care in Scotland from the 2023 State of Caring survey.
Read
Become a member
Joining Carers UK is free and takes just a few minutes
You will receive the latest news, information, campaign updates, access to our user forum and more...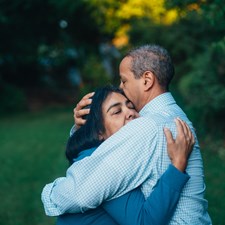 Talking to other carers on the forum is great. I've gained so much useful information from Carers UK
Mary from Bedford