Looking after yourself
Looking after your own needs is so important when you have caring responsibilities. It's all too easy to become exhausted and burnt out with everything you're juggling. Here is some guidance on how to look after yourself, too, so that you can be stronger and more resilient for those you look after or the person you care for.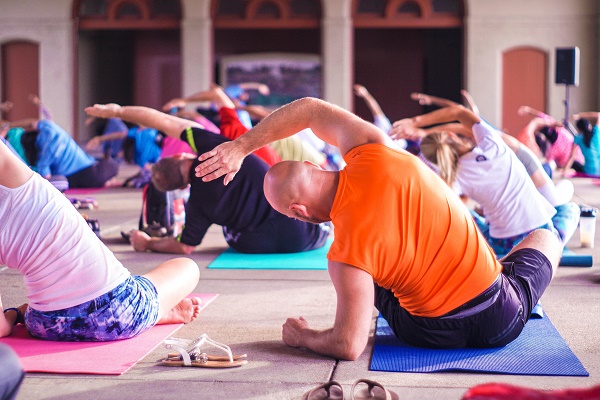 Need to talk to someone?
Our Listening Support Service offers up to four weekly phone calls with a friendly, trained volunteer who understands the ups and downs of caring and who can provide a listening ear.