Coming out of hospital – what to expect


When someone you care for is in hospital, you may wonder how you will cope with their needs when they come out. You may even be preparing to take on a caring role for the first time.

Remember that caring is a choice and you should not feel compelled to take on the role if you do not feel able to commit to the responsibilities involved.

We help clarify what you can expect, what steps should be followed, and what to do if things go wrong. 
Answers to some common questions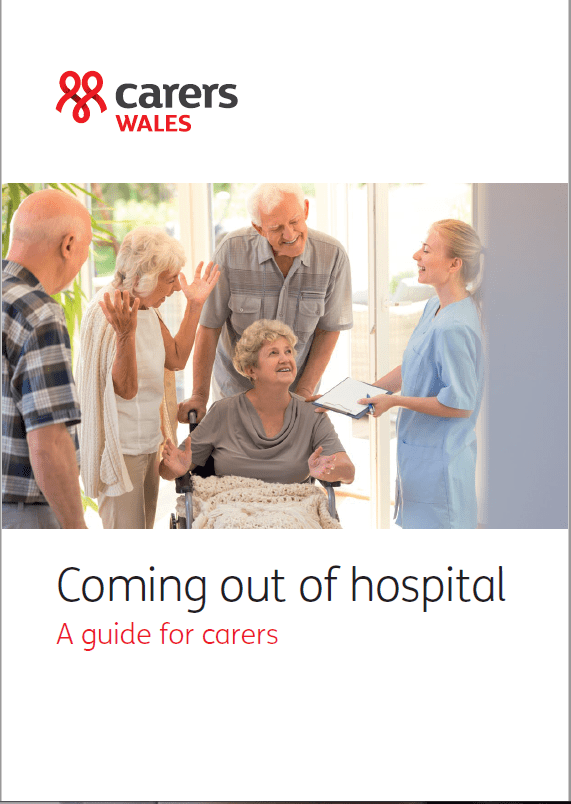 Press Release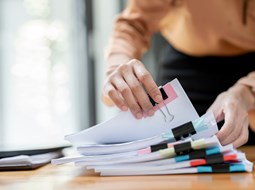 Majority of unpaid carers worry about whether their loved ones are getting good nutrition and hydration
Carers UK is releasing research which uncovers a lack of confidence in how to address malnutrition and under-nutrition amongst unpaid…
Got a question about caring?
Every day we hear from people who need help with looking after a friend or family member
Become a member for free
Joining Carers UK is free and takes just a few minutes.