Whether you fancy trying a short fun run for your first ever challenge, or are a seasoned pro keen to take on a long-distance event, we'll have something for you!  
If you've got any questions or can't find the event you're looking for, email the events team at  fundraising@carersuk.org 
Have your own place?
If you have your own place on an event that's not on our website, let us know! We'd love to have you on Team Carers and support your fundraising.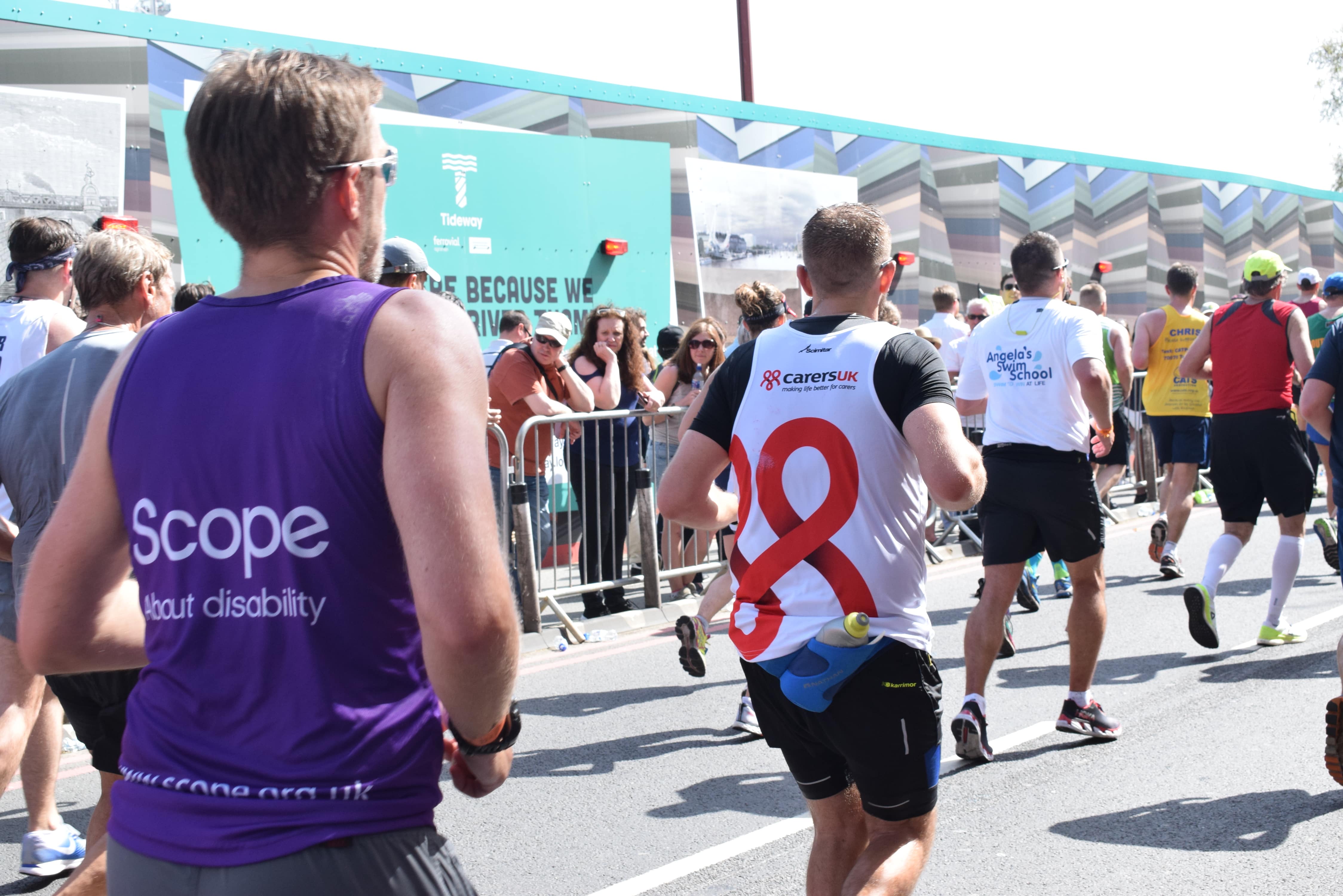 Running
From fun runs to marathons and even a mud run or two, there is a race for everyone.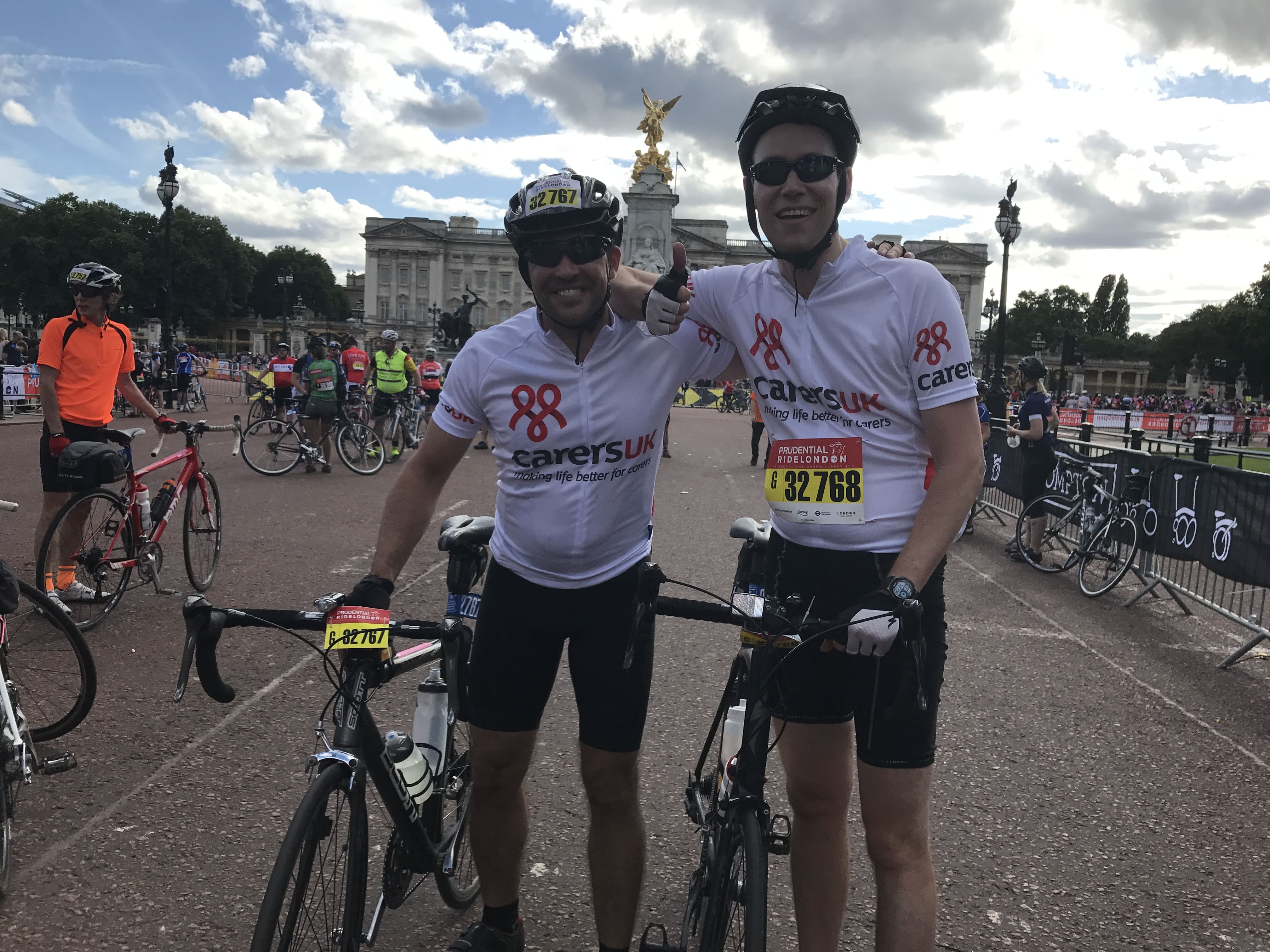 Cycling
Pedal to make life better for carers with these iconic rides.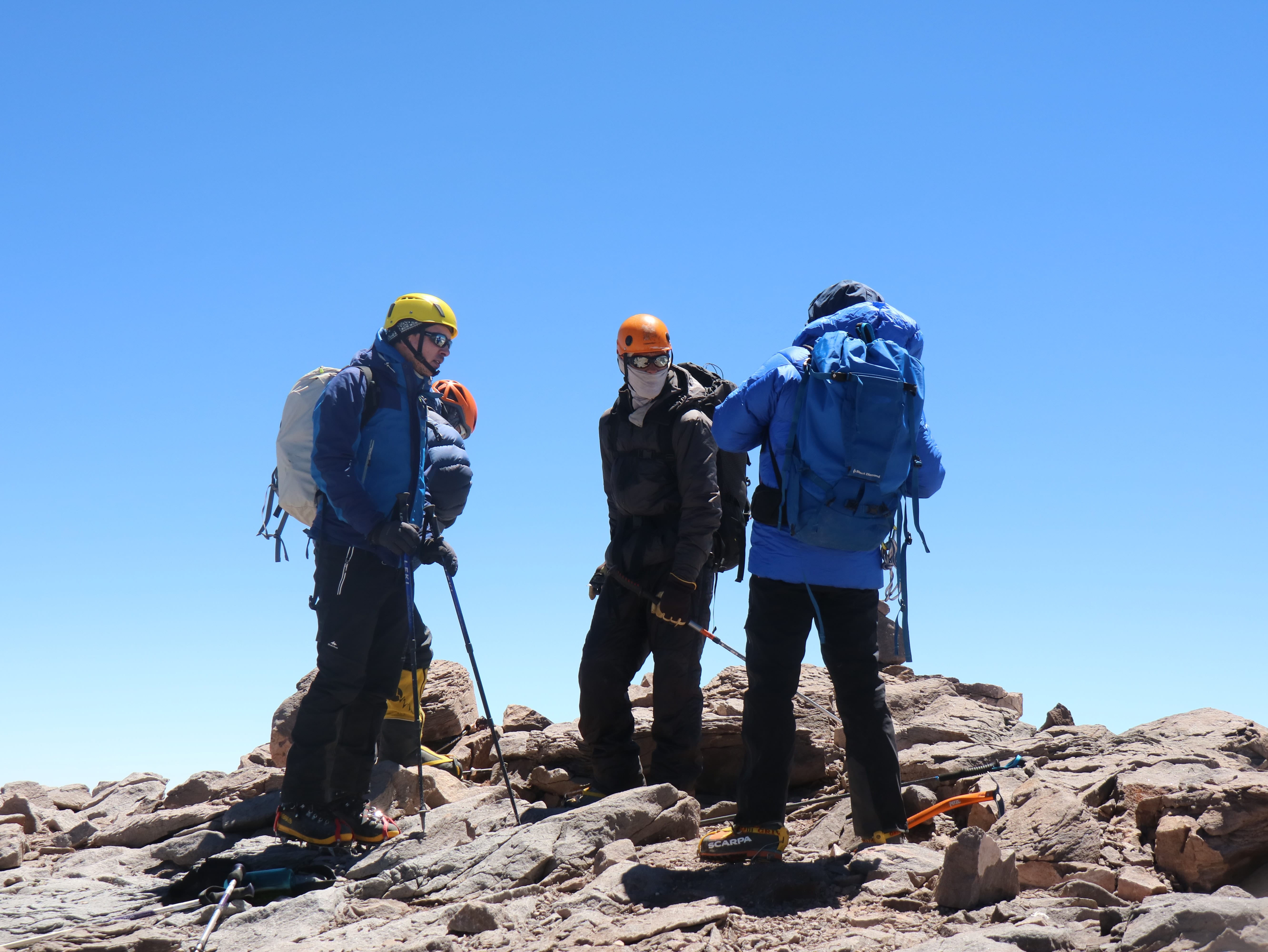 Walks and treks
From the UK to Mount Kilimanjaro, find the challenge for you.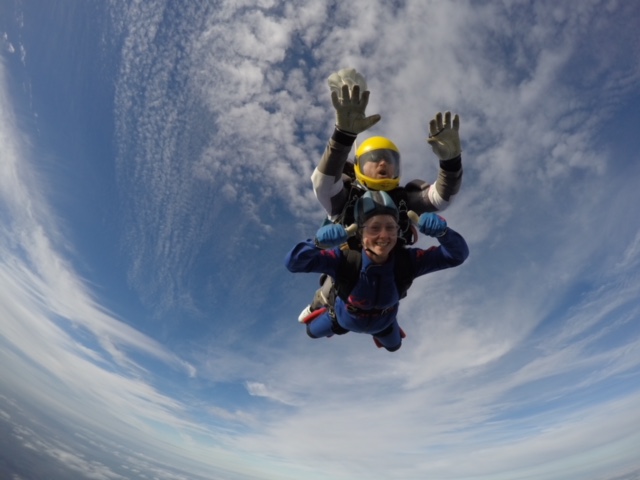 Organise your own
Got your own idea for a challenge with a difference?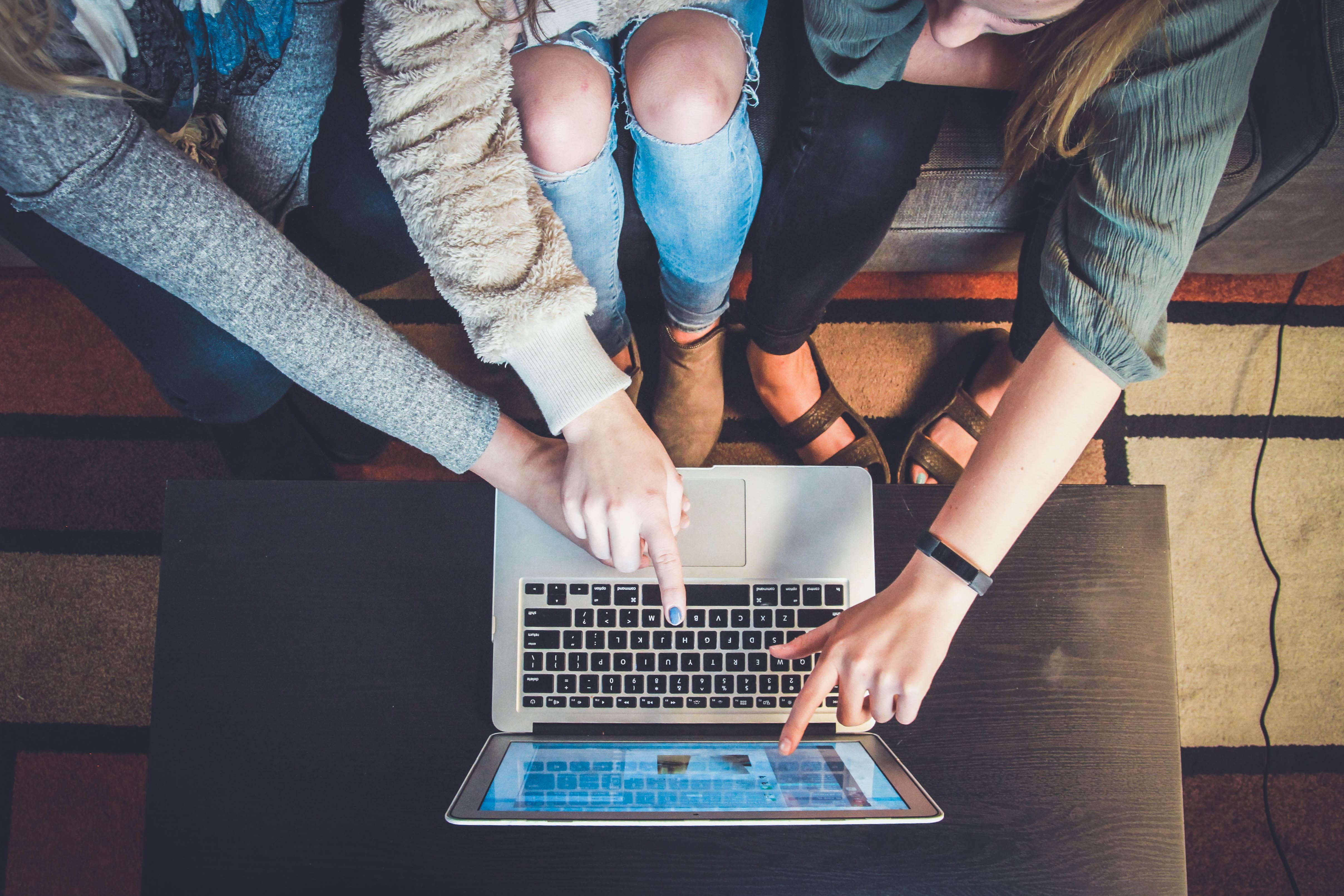 Virtual events
Take on one of our online fundraising events and make life better for carers in your own way.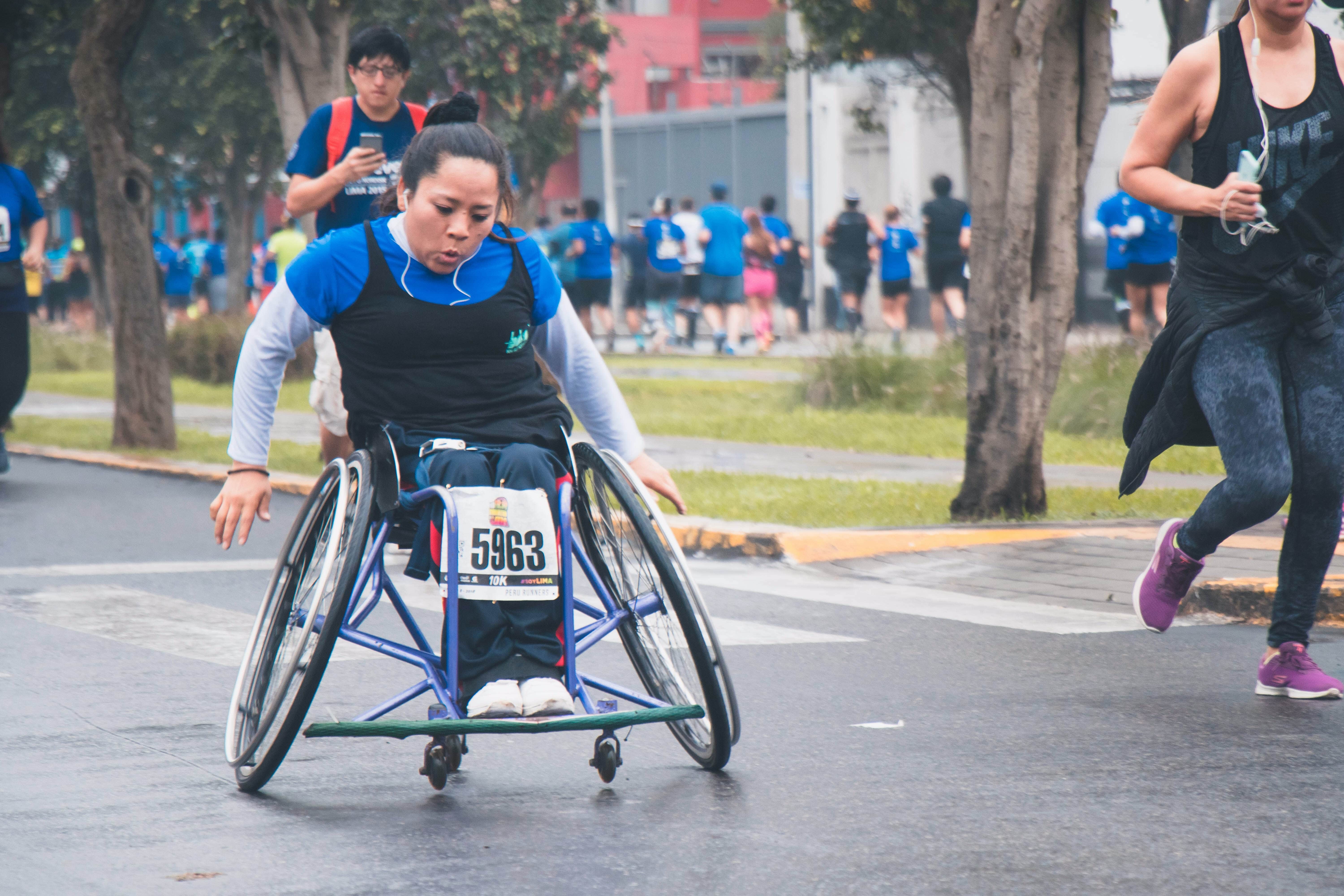 Find an event
Search all of our events and find the perfect challenge for you.
Do you have a place for the 2024 London Marathon? Join #TeamCarers today
Ready to take on the challenge of a lifetime whilst making life better for carers?