There's a whole world of technology that could help make life as a carer easier. Simple devices and apps can help someone live independently for longer or give you peace of mind when you can't be around. 
Considering the benefits for caring
Many of us use technology in our everyday lives, but seven out of ten people don't think of technology when it comes to caring. Why not use it to help you take care of your loved one? You could set up one or two devices or applications, or even a larger system that is connected to you and other carers. 
Whether you're worried about your mum getting lost or need help with your partner's medication management, there are technology solutions that could help take the stress out of caring. 
Technology could help you: 
have more control over your caring role

 

reduce unplanned visits or hospitalisation

 

give you peace of mind by taking some of the worry out of caring

 

give you and the person you care for more independence.

 
And technology is not only about digital solutions. There are many home adaptations or simple aids that can make caring easier for you or improve the quality of life of the person you care for.  


Technology allows me to keep working and gives Matthew some choices in a life where 99% of his day is out of his control."  Niki 
News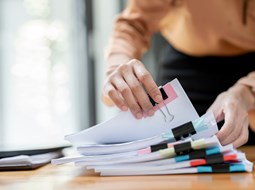 Carers UK encourages contributions for the Carers Challenge: One week left to submit evidence of good practice in supporting carers
01 December 23
Got a question about caring?
Every day we hear from people who need help with looking after a friend or family member
Become a member for free
Joining Carers UK is free and takes just a few minutes.