Managing your money with Money Helper
MoneyHelper is a free service provided by the Money and Pensions Service.
The Money and Pensions service is an arms-length body, sponsored by the Department for Work and Pensions. It has a joint commitment to ensure that people throughout the UK have guidance and access to the information they need to make effective financial decisions over their lifetime. 
It's funded by levies on both the financial services industry and pension schemes.
MoneyHelper has shared a range of information with Carers Wales to help you.
Below you'll find information and links to tools from MoneyHelper that can help you to manage your budget.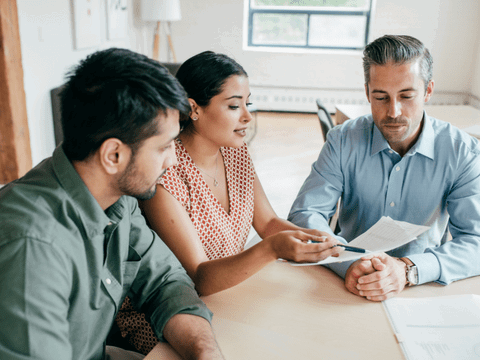 Click on the sections below to find information on managing your money and links to free tools and resources from MoneyHelper.
News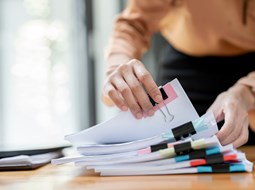 Carers UK encourages contributions for the Carers Challenge: One week left to submit evidence of good practice in supporting carers
01 December 23
Got a question about caring?
Every day we hear from people who need help with looking after a friend or family member
Become a member for free
Joining Carers UK is free and takes just a few minutes.