Managing a tight budget or debt with the cost-of-living crisis is not easy. Because so much support will be necessarily tailored to each individual situation, it is not possible to give general advice that will fit all circumstances. Some solutions are also longer term and require specialist help – for example choosing to enter into a debt management plan.
In this section, we'll give you some information about services available across Wales and the UK which could be of help to you.
Click the sections below for more information.
Further help and resources
News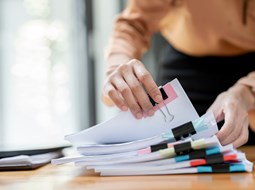 Carers UK encourages contributions for the Carers Challenge: One week left to submit evidence of good practice in supporting carers
01 December 23
Got a question about caring?
Every day we hear from people who need help with looking after a friend or family member
Become a member for free
Joining Carers UK is free and takes just a few minutes.