Equipment, aids and home adaptations
Different types of equipment or changes to your home (or the home of the person you care for) could help make the home environment safer and life easier by providing independence for the person you are looking after, and peace of mind for you. 
Below, we've prepared a list of room-by-room ideas including items of equipment (such as a raised toilet seat), smaller adaptations (such as fitting grab rails), and larger adaptations (such as installing a wet room).
Find out more about how getting a Disabled Facilities Grant might help with funding adaptations in the home in our Grants and schemes section.



What should I do with specialist equipment when it's no longer needed?

Some equipment may be returned to the NHS or local authority if this is where you originally sourced it. You can look up your local authority here: https://www.gov.uk/find-local-council.

If you're based in Northern Ireland, you would need to contact your local Health and Social Care Trust for guidance on this instead.

The occupational therapist you have worked with may have suggestions. For equipment that the original providers may not be able to take, there will be small companies, local businesses or even charities, such as Wheels to Heal, that could take it for you. There are a number of charities that are able to recycle equipment.

Some people also find social media a good way to spread the word and pass on aids or equipment to friends or family members or they may use channels such as Facebook Marketplace to sell or give away items locally. There is some helpful guidance on Scope's website about recycling second-hand disability equipment.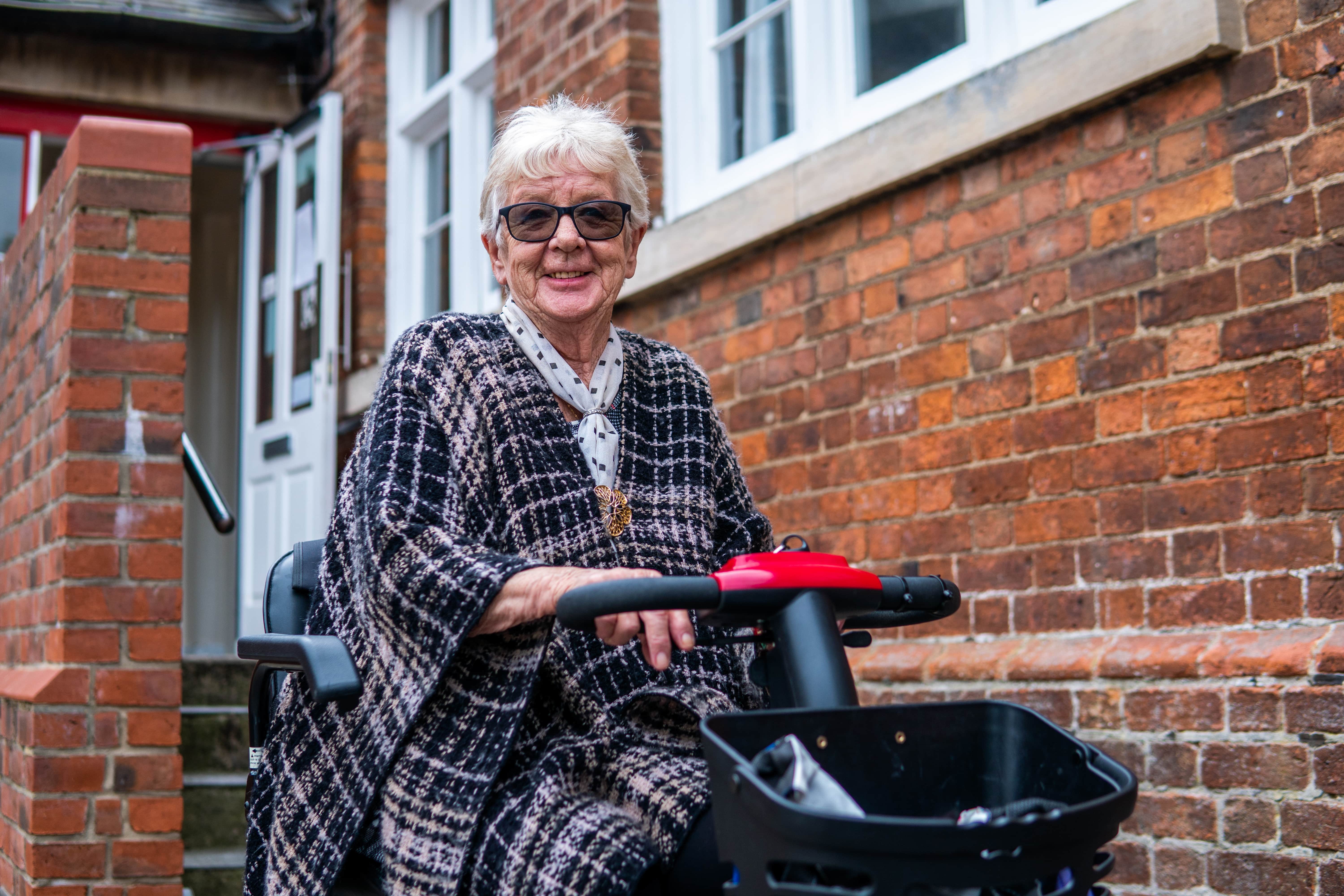 News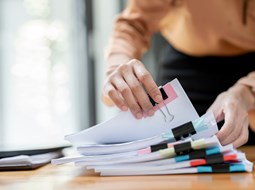 Carers UK encourages contributions for the Carers Challenge: One week left to submit evidence of good practice in supporting carers
01 December 23
Got a question about caring?
Every day we hear from people who need help with looking after a friend or family member
Become a member for free
Joining Carers UK is free and takes just a few minutes.