What I wish I'd known animation
In the early days of caring, you may feel uncertain, confused or even overwhelmed. Produced by Carers Wales, 'What I wish I'd known' brings together tips from experienced carers who have been there and understand what it's like to start caring for someone. We are grateful to the carers who shared their experience and contributed to the film with their own voices. 
This animation was created thanks to funding from the Welsh Government. 
Press Release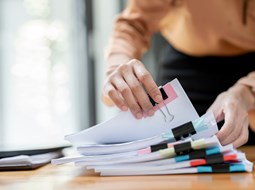 Historic day for unpaid carers as Carer's Leave Bill receives Royal Assent
24 May 23
A Bill that gives employees across Great Britain the right to take unpaid leave from work to care for older,…
Got a question about caring?
Every day we hear from people who need help with looking after a friend or family member
Become a member for free
Joining Carers UK is free and takes just a few minutes.