Why it's important to talk to your GP
If your GP (General Practitioner) knows that you are a carer, they can provide you with really useful support, advice and information. For example, they can refer you to local support networks in your area or help you understand what you're entitled to as a carer – such as a free flu jab.
It's important to tell them about your caring responsibilities so that they can offer support.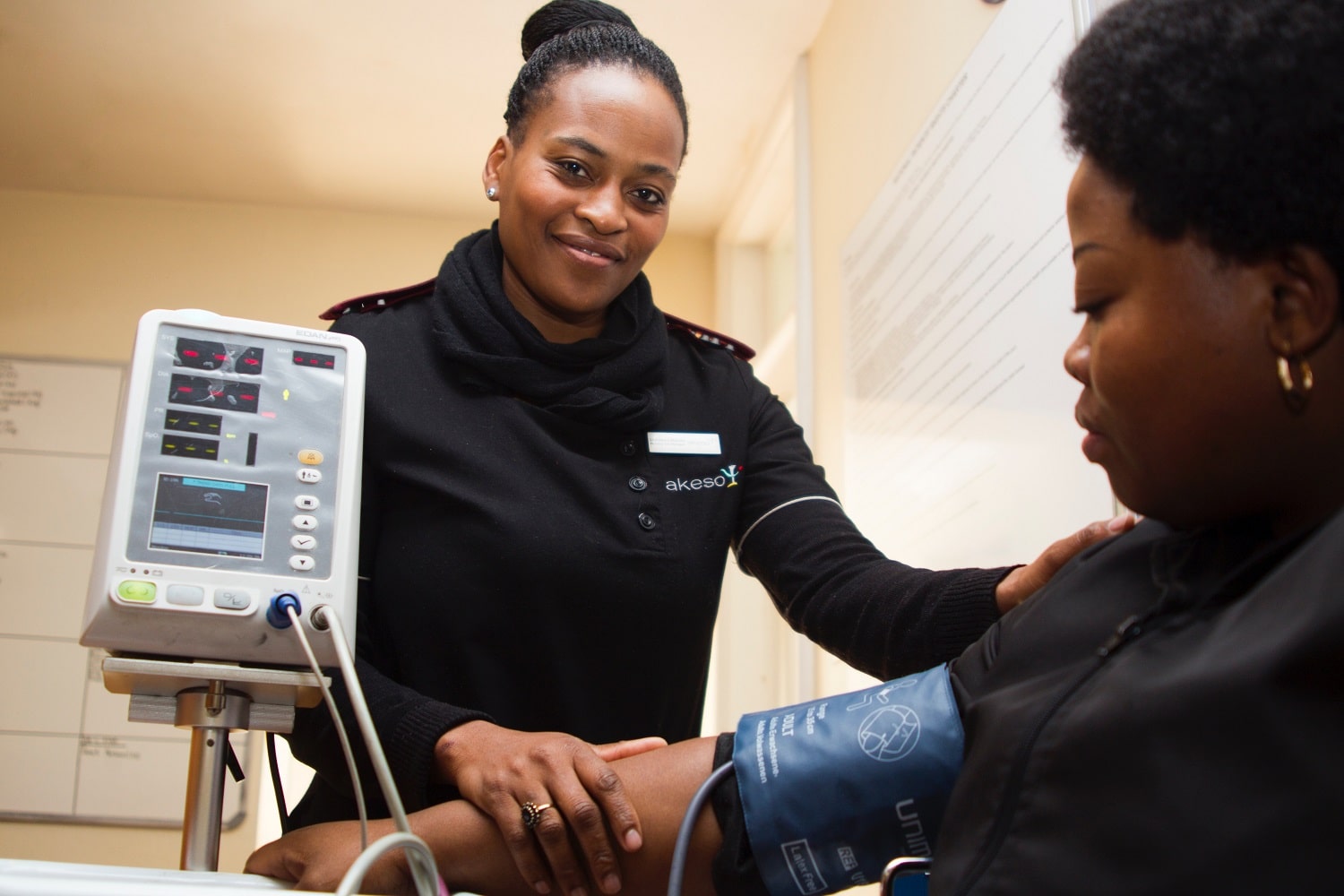 Frequently asked questions



Caring can take its toll on your health and so it's helpful for your GP to know about any extra pressures you are facing that might have an impact on your physical health or emotional wellbeing. 
  
Your GP can also let you know about available support or services in your area. They may be able to recommend or refer you to suitable specialists including occupational therapists, physiotherapists, continence advisers and dieticians or other more general sources of support your primary care team can offer.


The Welsh Government has released their Strategy for unpaid carers delivery plan  which states that by the end of 2023 they aim to: "Explore the benefits, limitations and ethical considerations of a national register for unpaid carers, and whether a national mechanism is required to support GPs to maintain information on unpaid carers." 
In addition, the strategy encourages healthcare providers like GP surgeries to offer help for carers to access information. Talking to your GP about your caring role can help to improve the information you get and contribute towards developing more visibility and services for carers in Wales. 

Tell your GP that you have caring responsibilities as soon as possible. They can then record this on your medical records. 
 
If they know you are a carer and likely to be under pressure at times, they will be able to offer more tailored advice and, if necessary, provide more support when they diagnose and treat you in the future. 
 


You could ask your GP or local practice about: 
 
any recent developments on treatments for the condition of the person/ those you care for

 


how you can balance the caring needs of the person you look after with your own
 

local services such as continence services and patient transport to hospital appointments

 



other sources of support and advice. This could include the social services department and local voluntary agencies.

 



how to arrange home visits if your caring responsibilities make it difficult to attend appointments at the surgery.

 



Life can become very hectic especially if you have lots of caring responsibilities. It's easy to overlook your own health needs, but attending appointments, check-ups and screenings is vital for yourself as well as any loved ones. 


If you have not seen your GP for some time, why not arrange a health check? This is likely to involve checking your blood pressure, weight and urine as well as a general discussion about your health and how you are feeling both emotionally and physically.


Your local pharmacist may also be able to offer helpful advice. 



It can be reassuring to know that there are a number of healthcare professionals who you should be able to turn to for support. Here are some of the key roles: 


Practice nurse 
Their role does differ from practice to practice, but they are often involved in routine health checks and nursing care. It might be useful to talk to the practice nurse if you have any concerns or would like more information about a certain aspect of your health. 
 
District nurse 
District nurses provide support to individuals and carers in their own homes. They are normally based in GP surgeries and your local surgery or GP can provide more advice on how to access their support and assistance. Your district nurse may be able to help by: 
carrying out treatments such as dressing wounds or giving

injections to avoid you and the person you care for having to visit the surgery
 

assisting with rehabilitation after an illness or operation

 



supporting you in caring if the person you care for has a terminal illness

 



giving you advice and assistance in aspects of healthcare for the person/people you care for. This could include providing guidance and training on lifting and handling more safely, first aid and administering medication or treatments.

 


advising you on your own healthcare and preventing health issues
 

helping to arrange equipment for the person you care for such as walking aids or bed rails

 



putting you in touch with professionals from other community, social and voluntary services who can assist you.

 
Health visitor 
Health visitors provide support to people of all ages and will normally be based at your GP's surgery. Your health visitor may be able help you by: 
providing information on health and illness prevention

 


providing access to screening services
 

providing support to parent carers and advice on care, support services, benefits and adaptations for disabled children.

 
Healthcare specialist 
If you, or someone you care for has a particular condition, you could always ask your doctor to put you in touch with specialists in the area or with charities that offer support through their healthcare professionals such as specialist cancer nurses who work for Macmillan Cancer Support.  

These are just a few examples. You could also ask about other specialist professionals, working in social services or occupational therapy, who are trained to help offer expertise or services to meet your particular needs. 
Occupational therapist 
Working with people of all ages, occupational therapists – often referred to as OTs – will look at what support you have in the home and any practical assistance and aids needed to carry out routine daily living tasks.

They assess what support is needed in the home, or in another setting, to help someone with disabilities or ageing needs for example live more independently. Occupational therapy may be arranged through your GP or via social services.