This is an important benefit that you may be entitled to if you have limited savings and a low income.
If you've reached State Pension age, you may be able to claim Pension Credit to top up your income if it is low. Four out of 10 people who are eligible fail to claim it, so it's worth checking whether you're entitled to it.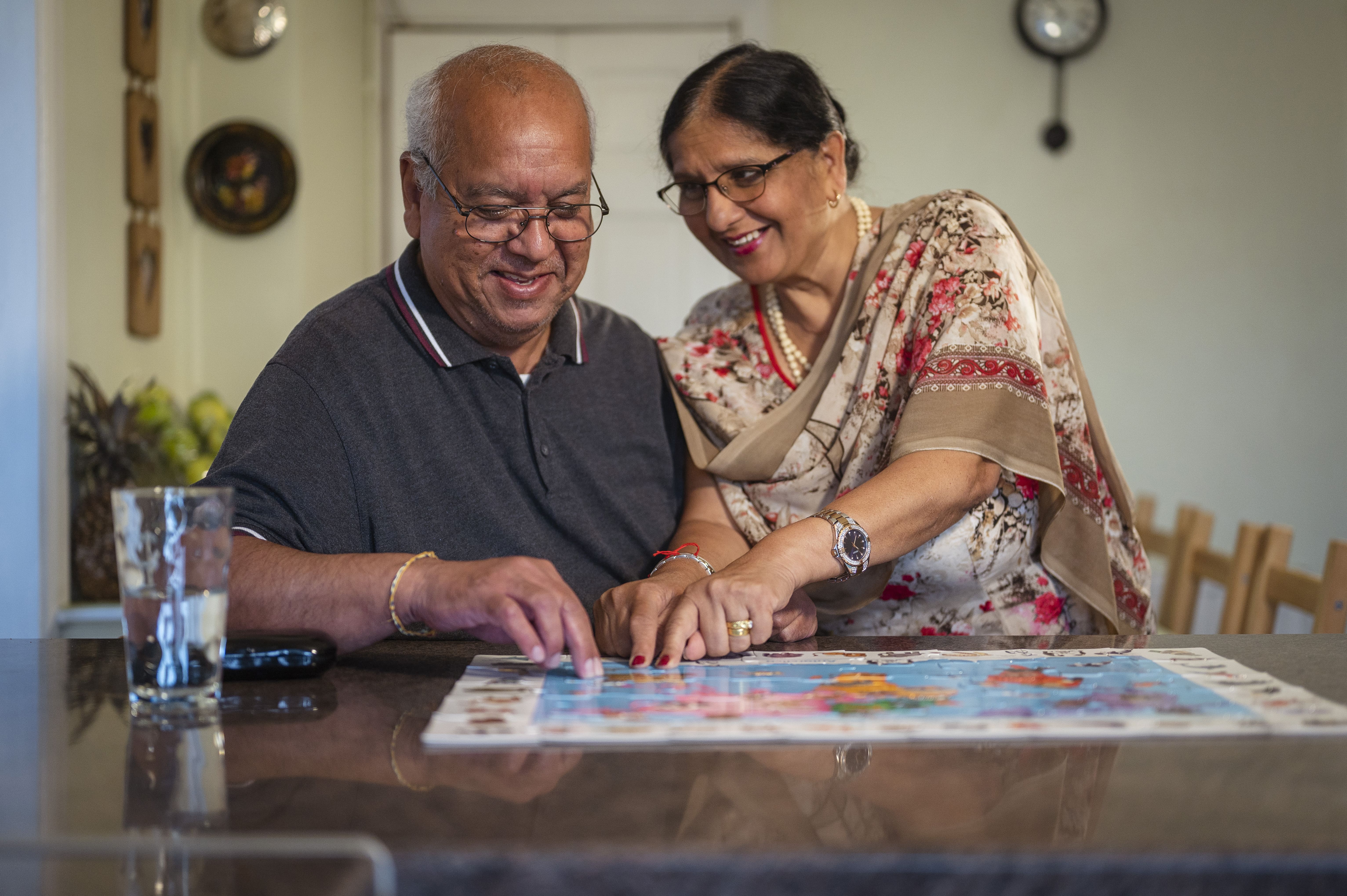 There are two parts: Guarantee Pension Credit and Savings Pension Credit


Guarantee Pension Credit tops up your income to a guaranteed minimum amount set by the government. You could get a higher amount if you're a carer, disabled, or have certain housing costs. You could be eligible even if you have savings, a pension or own your own home.
Savings Pension Credit is an extra payment for people who have saved some money towards their retirement. It is being phased out and you can only claim it if you reached State Pension age before 6 April 2016.