Planning ahead

Planning ahead for a situation where you are unable to continue caring can prevent much stress and worry. We provide some clear guidance on what steps to follow when creating a contingency plan and introduce you to our interactive tool. The tool helps you to create your own plan with prompts and suggestions to save time and cover important necessities from medication to home help. 
Emergency card for carers in Scotland
Carers often tell us that they worry about what would happen to the person they care for if they are in an accident or incapacitated.
In response to this, Carers Scotland has developed a card for carers. Should an emergency or accident happen, this card lets emergency workers and others know that someone relies on you as a carer and provides spaces for emergency contacts, for example, a friend or family member who can help take over caring.
The card is available to download below (this can be printed off double side and will provide additional copies for fellow carers). We also have limited printed copies available from the Carers Scotland office.
See our tips below

If you become ill, have to self-isolate or are required to work longer hours and cannot provide care in the same way as before, it's important to devise a contingency plan to ensure the care you provide continues in your absence.  


Our online guide to creating a contingency plan explains how many different sources of support can be used to bolster your plan. For example you can: ensure key information is made readily available for professionals; draw on networks of community and family support; and explore what technology can be used to support someone you look after when you can't be in the same place at the same time.  



Local support – accessing help and seeing what's available
We advise all carers to create an emergency plan – for you and all those you look after. Having a plan in place can help ease your worries if you are not able to care for those you look after at any point in the future.  
We can guide you through the process of creating one through our interactive online tool.



In order to create an emergency plan that meets your needs, we recommend you consider bringing together these details: 
details of the name, address and contact details of the person you look after

 

who you and the person you look after would like to be contacted in an emergency – this might include friends, family or professionals

 

details of any medication the person you look after is taking and where it is stored

 

details of any ongoing treatment they need

 

noting details of any allergies

 

details of their GP and pharmacy

 

any ongoing treatment they need

 

any care and support services they receive

 

any continence products needed and who supplies them

 

any mobility challenges and mobility aids such as a wheelchair or hoist

 

anything behavioural others need to be aware of

.

 
 
Top tip – Make a note in your diary to review this periodically to ensure the information is kept up to date.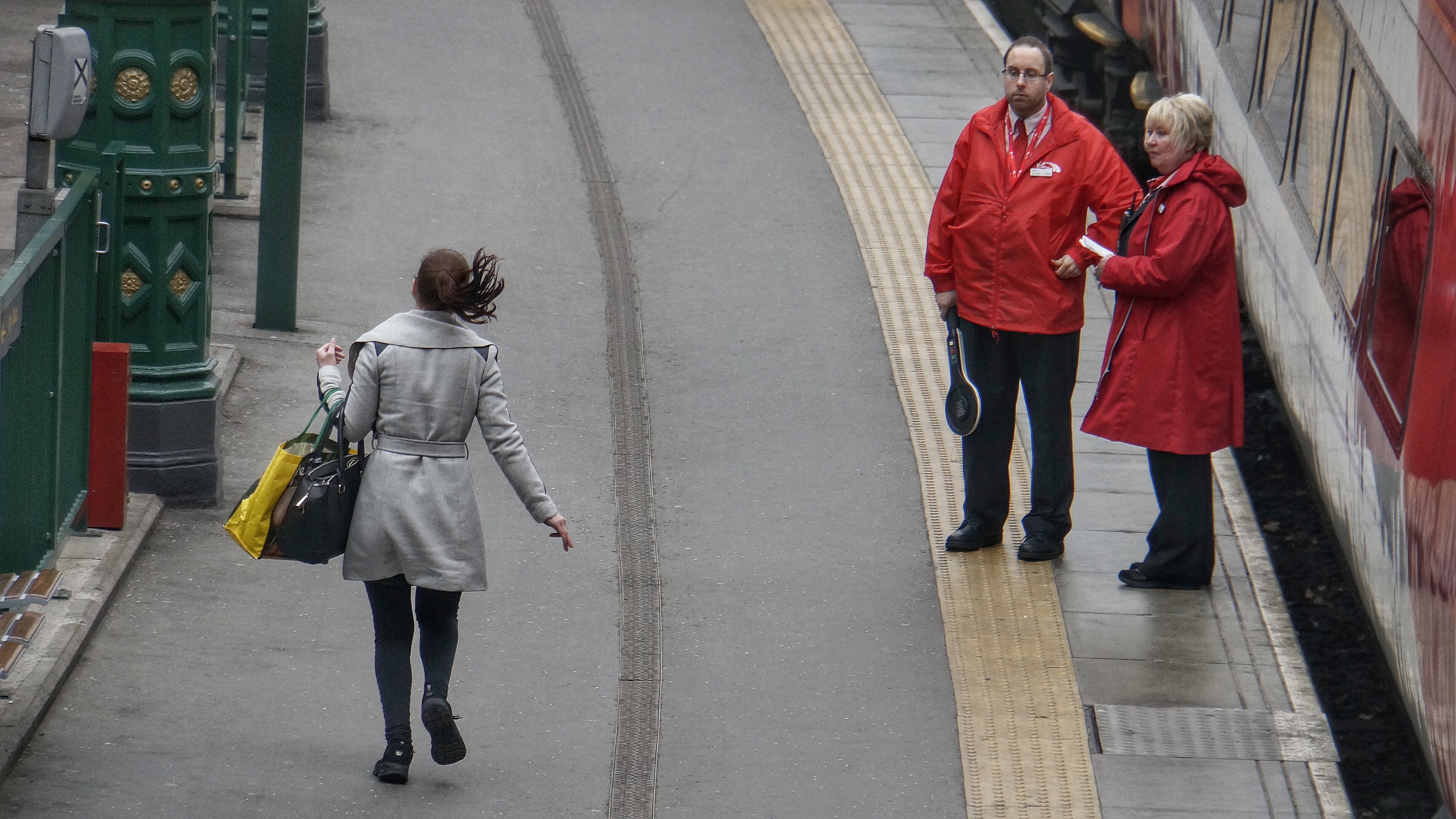 Seeking further guidance?
For more guidance and support on preparing for an emergency, see our guidance on 'Creating a contingency plan'.
News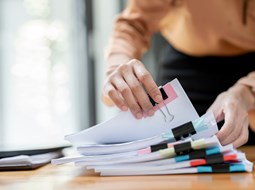 Unpaid carers saving NI's health service £5.8 billion per year, research shows
23 November 23
New research uncovers the staggering amount of money unpaid carers are saving Northern Ireland's health service each year.
Got a question about caring?
Every day we hear from people who need help with looking after a friend or family member
Become a member for free
Joining Carers UK is free and takes just a few minutes.