Finding time to relax

When you're caring for someone it can be easy to keep putting their own needs before your own. However the benefits of taking a break should never be underestimated – whether this might be a dose of meditation, seeing friends or a trip away. 

Whatever you do, finding some 'me' time to relax and unwind is so important for both you and those you care for. We suggest different ways to achieve a break and offer further sources of support. 
Press Release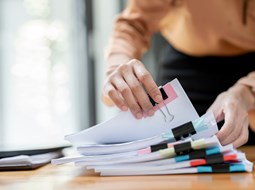 Carers UK responds to Health Foundation's adult social care funding analysis
26 September 23
This report demonstrates the scale of the investment needed in social care to provide a decent standard of living for…
Got a question about caring?
Every day we hear from people who need help with looking after a friend or family member
Become a member for free
Joining Carers UK is free and takes just a few minutes.