Digital products and services
Bringing together our digital resources to help you provide comprehensive information and support for carers.
Digital resources
Join our professionals network
Get the latest information and updates for professionals.
Join us
News and updates
Read our latest news and press releases related to caring in the UK.
News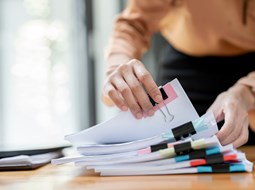 Unpaid carers saving NI's health service £5.8 billion per year, research shows
23 November 23
New research uncovers the staggering amount of money unpaid carers are saving Northern Ireland's health service each year.