Free Personal and Nursing Care was introduced for people aged 65 and over in Scotland on 1 July 2002.
Before this people could be charged for personal care services provided in their own home and many residents in care homes had to fully fund their care from their own income and savings.
On 1 April 2019, free personal and/or nursing care was extended to people aged 64 and under.
Press Release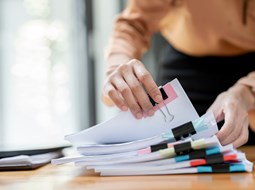 Historic day for unpaid carers as Carer's Leave Bill receives Royal Assent
24 May 23
A Bill that gives employees across Great Britain the right to take unpaid leave from work to care for older,…
Got a question about caring?
Every day we hear from people who need help with looking after a friend or family member
Become a member for free
Joining Carers UK is free and takes just a few minutes.