Acting on someone else's behalf
It can be difficult to know where to start if you need to look after a relative's or friend's affairs when they need a lot of support or are unable to manage their own. 
This section explains different ways to navigate the system and how to get support and assistance from service providers. We also introduce different options around planning for the future to enable you to feel prepared to make the right decisions when necessary.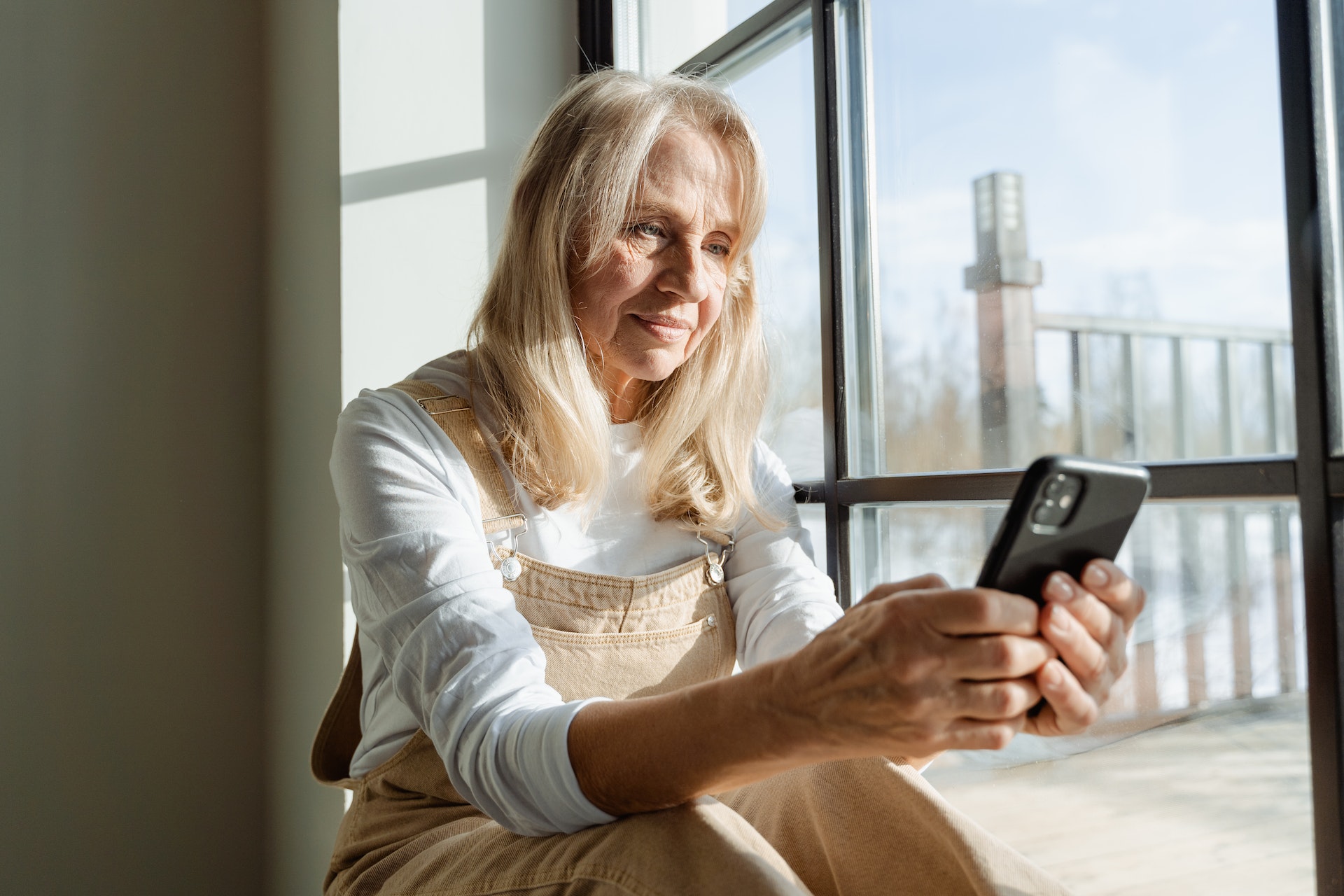 Carers' tips sheets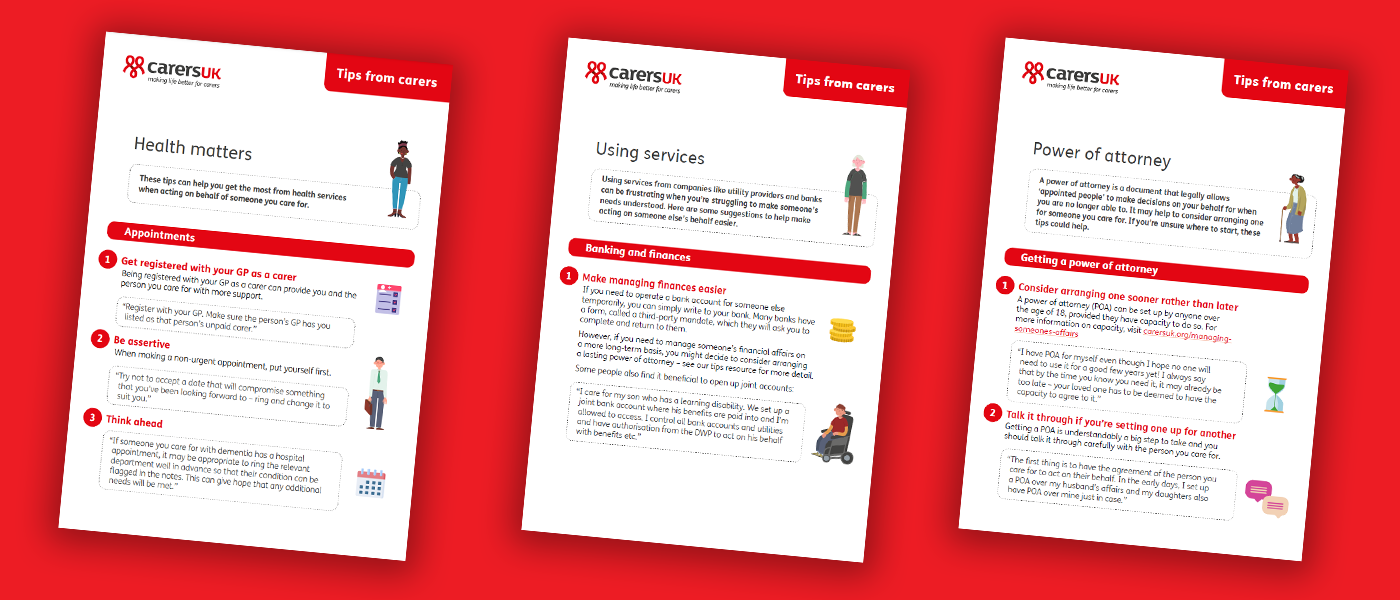 Press Release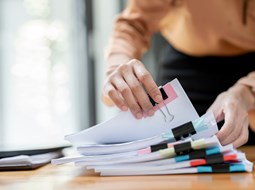 Carers UK responds to the Family Resource Survey
Today, the Family Resources Survey was published with new insights and data on unpaid care, helping us to better understand…
Got a question about caring?
Every day we hear from people who need help with looking after a friend or family member
Become a member for free
Joining Carers UK is free and takes just a few minutes.