Why have a carer's assessment?
Getting a carer's assessment could be the first step to gaining vital support. It's your chance to discuss the help you need as a carer. Find out how it could make life easier for you and the person you care for.  

In Scotland, this is usually referred to as an adult carer support plan and in Wales, it is often called a carer's needs assessment. For ease of reference, we will use the term 'carer's assessment'. 



Click here  to watch the British Sign Language version
See below for answers to your common questions.
Press Release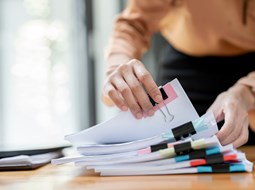 Carers UK responds to the Family Resource Survey
Today, the Family Resources Survey was published with new insights and data on unpaid care, helping us to better understand…
Got a question about caring?
Every day we hear from people who need help with looking after a friend or family member
Become a member for free
Joining Carers UK is free and takes just a few minutes.