Two in three of us will care guide
Five carers share their stories and experiences
Two in three of us will care  shines a light on the caring experiences of five individuals, exploring the support options available and the various ways you can look after your own needs while caring for someone else. 
We are grateful that this guide has been supported by Masonic Charitable Foundation  and the  London Freemasons. We would also like to give special  thanks to the amazing carers who feature in this guide.
Get printed copies
You can order printed copies  from our shop. 

What does it cover?
Wyn, Jaycee, Hitesh, Michael and Barbara describe, in their own words, their personal experiences of caring. Despite their differing circumstances, they share many common emotions and experiences.

Their accounts of how they have risen to face unexpected challenges emotionally, financially and socially are inspiring, as they pass on what they have learned. We are so grateful to them for helping us to create this guide to support others with the stark reminder that, at some point in our lives, two in three of us will be carers. Take a look at the guide.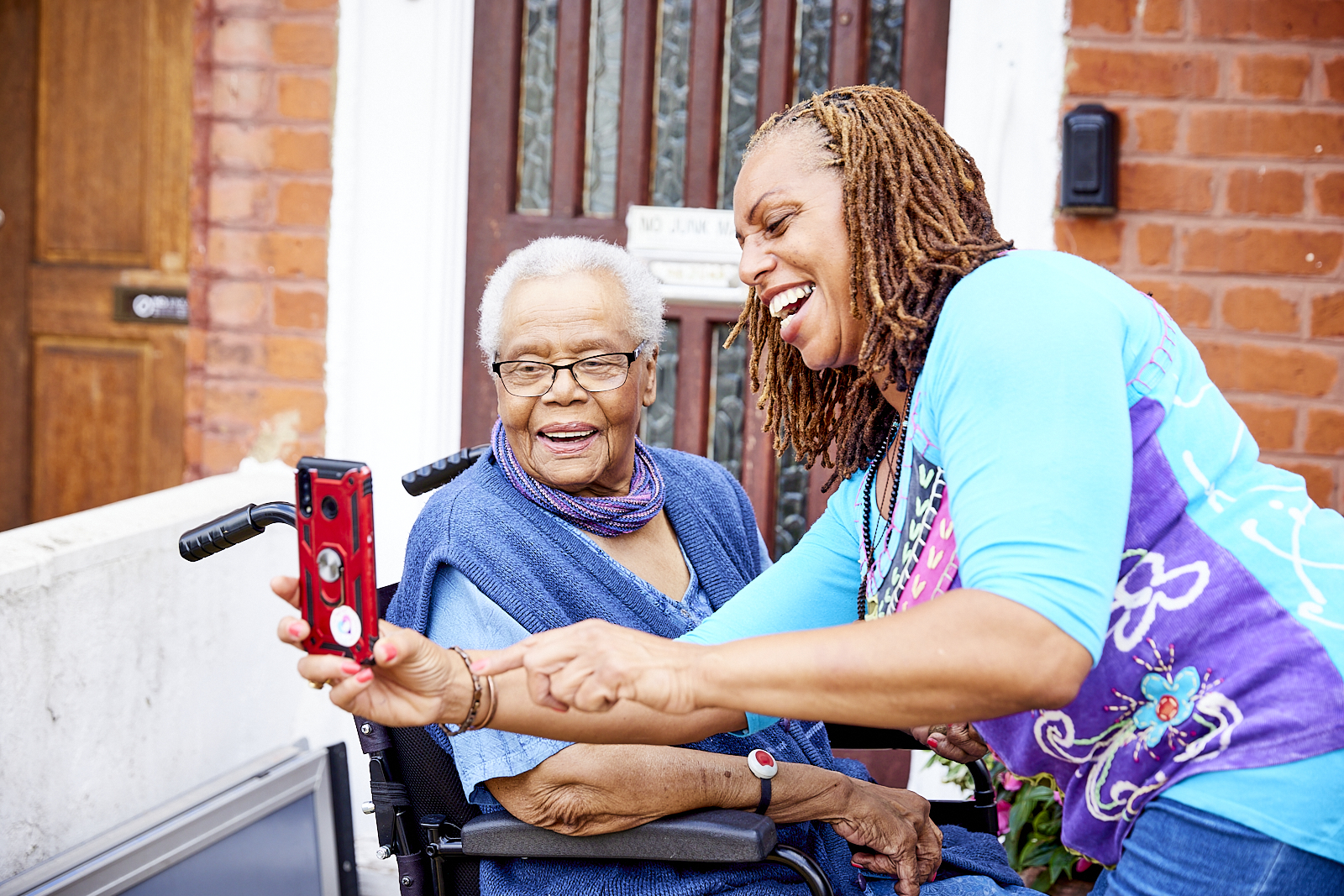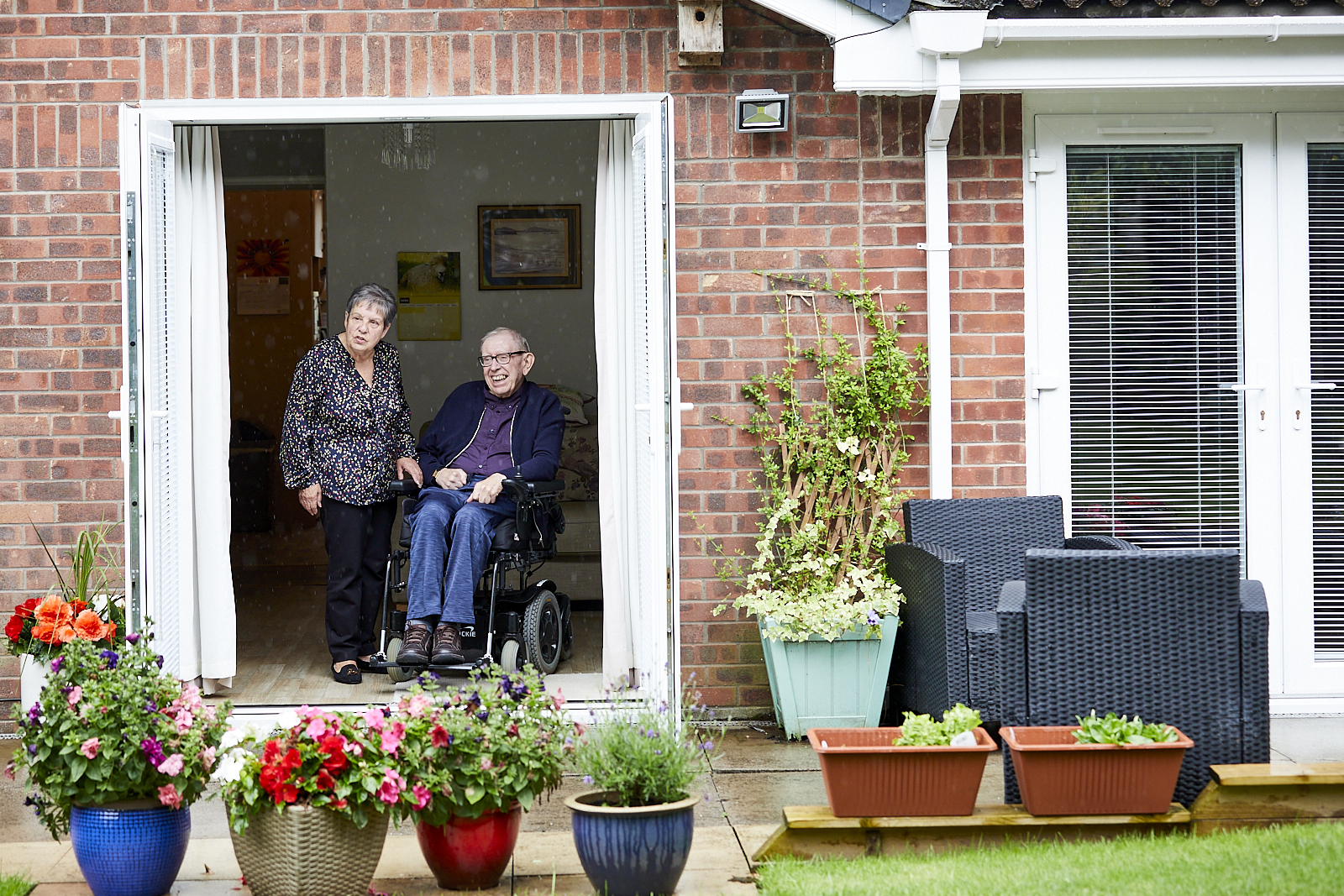 Other useful resources
You may also be interested in our other guides such as: 

"I know many carers experience loneliness, as they feel they can't talk to people about their individual circumstances." 
Hitesh, carer for his mum