Chris From The Gulag

Online

Member



Mon Nov 11, 2019 12:09 pm
Having experienced a two foot high " River " passing the front of my abode only on Friday ... and a subsequent loss of power for 26 hours , my thoughts
are with those a mere 20 - 25 miles to the north in Doncaster and the surrounding area :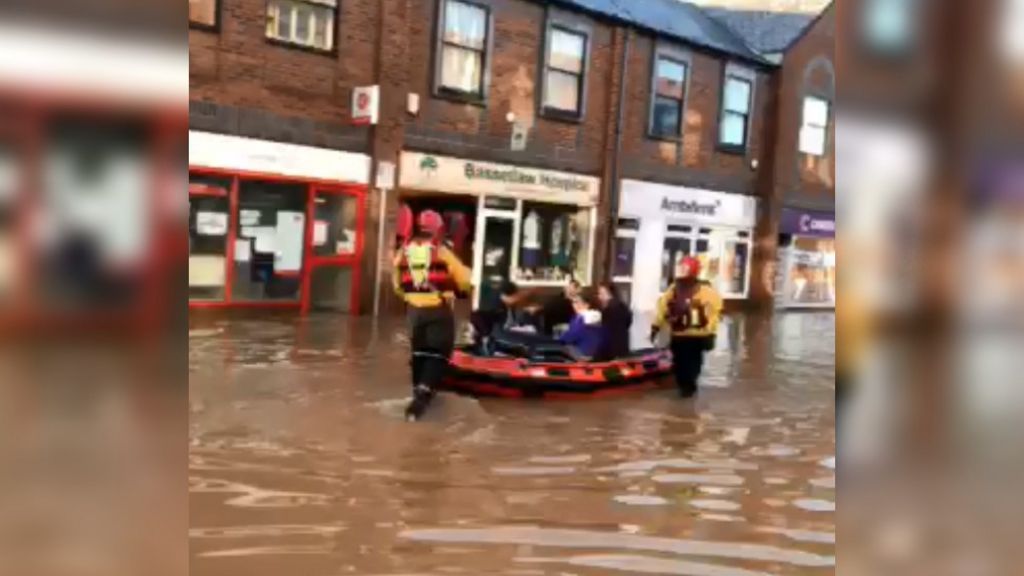 ( My local PO on the left ... I visit daily. )
( 100 yards to my north ... a gentle stream normally. )
Doncaster ... surrounding areas :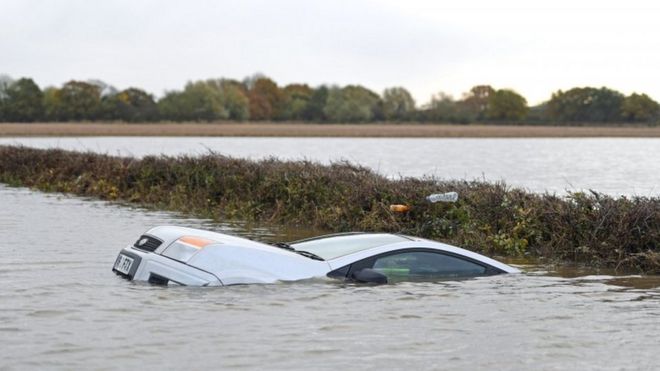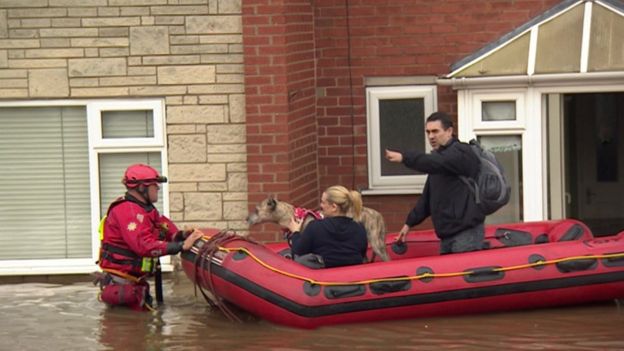 More heavy rain is expected in parts of Yorkshire and the Midlands already suffering from flooding.

The Environment Agency has 44 flood warnings in place across the country, including five severe warnings on the River Don in South Yorkshire.

About 400 homes have been flooded in the North, and 1,200 properties have been evacuated, said the agency.

Residents of Fishlake, near Doncaster, said it was the first time the village had flooded in 100 years.

A yellow warning for rain remains in place over parts of Yorkshire and the East Midlands on Monday.

Military helicopters have also been used to help aid defences in the Doncaster area.