Chris From The Gulag

Online

Member



Thu Jan 31, 2019 11:24 am
Theresa May will not be flying to Brussels in Spitfire, BBC clarifies.

Corporation blames human error for suggestion caused by misplaced footage on News at Six.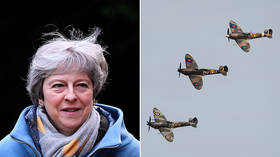 At the end of Wednesday's evening programme viewers were shown black and white footage of the iconic planes as newsreader Sophie Raworth summarised the prime minister's plan to reopen Brexit talks with EU leaders.

As the footage of the planes was played, Raworth read: "Theresa May says she intends to go back to Brussels to negotiate her Brexit deal but EU leaders say the deal is done and they will not reopen talks."
Fake news or ... " What a shame ! Would have shown those Johnny Foreigners ... eh Rees , Boris ? "

Even if she did , no ammunition ... " It's the cutbacks you know ! "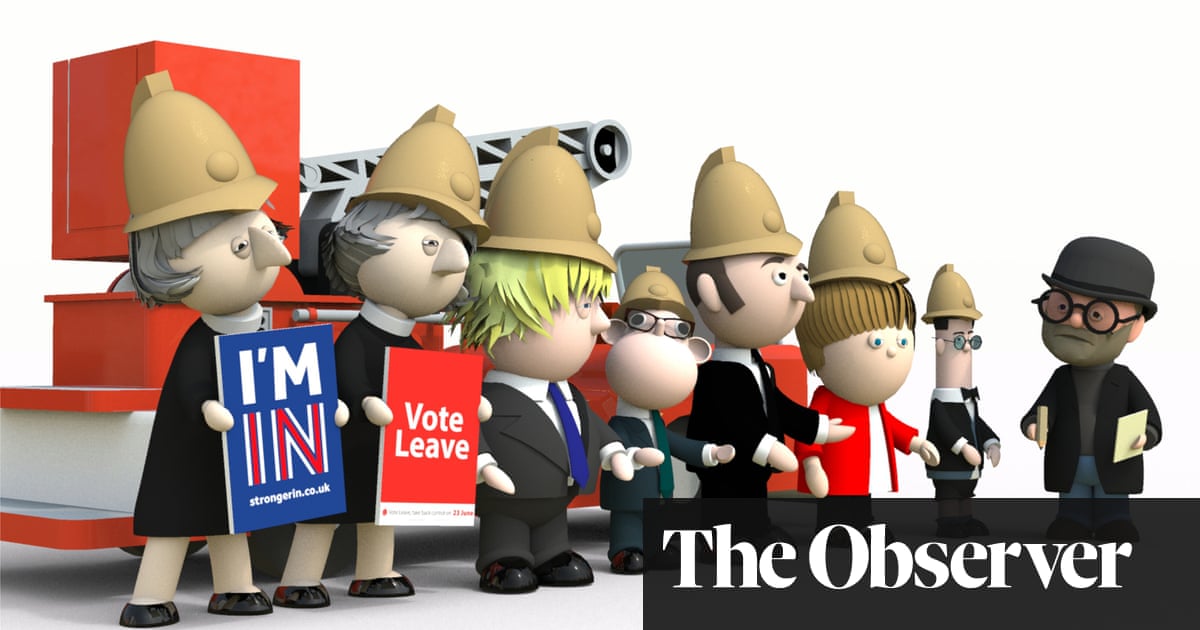 #############################################################################
Brexit : " Extra time " may be needed !
Bring on the expert in this field as Chief Negotiator !!!
FERGIE TIME !!!