Chris From The Gulag

Online

Member



Mon Dec 09, 2019 9:14 pm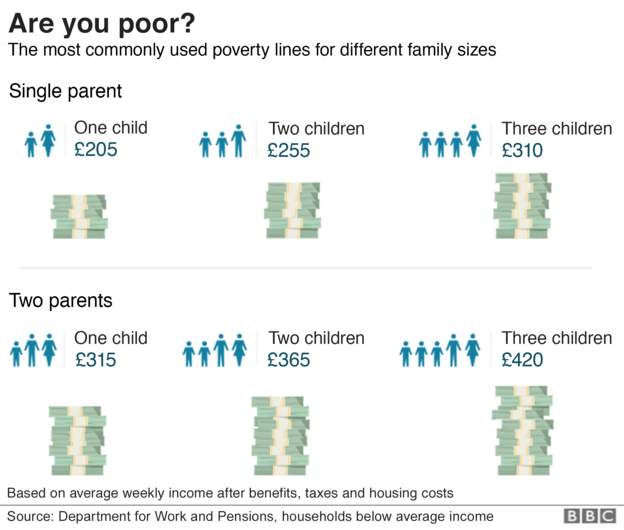 Not comprehensive enough nor factors in the lone carer / caree figures.
However , best quick guide around that can be manipulated to fit most situations.
Housing element ... I would need to see the basic assumptions before commenting further.
Post code lottery would definitely come into play ... as would the average gap / chasm between the Housing Allowance and Housing Benefit !!!