Chris From The Gulag

Online

Member



Wed Dec 14, 2016 12:24 pm
A carer sympathiser tries to make our case heard ?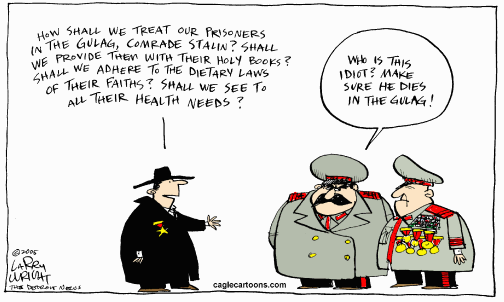 As for our carees , 2017 will be an interesting year.
You remove the caree , you remove the carer !

Simples !
Carers blow the layers of dust off their annual Christmas card to the Government. Same one for close on 40 years ... and probably good for another 40 ?

Not to be forgotten , staff at DWP headquarters change back into their normal office attire after their annual Christmas party kindly sponsored by commission paid on benefit sanctions. Must have been a record breaking year ... champers and caviar all round , and a rolex apiece specially engraved by the DWP ... In recognition of a good years work ?
Meanwhile , Trussells and Fare Share send their Christmas card to the DWP on behalf of their one million+ regular clients.
A festive season for many but .... for some ?