Chris From The Gulag

Online

Member



Thu Apr 25, 2019 6:32 am
Results for the year ended 31 December 2018 now in !

A new record ... 1.6 MILLION !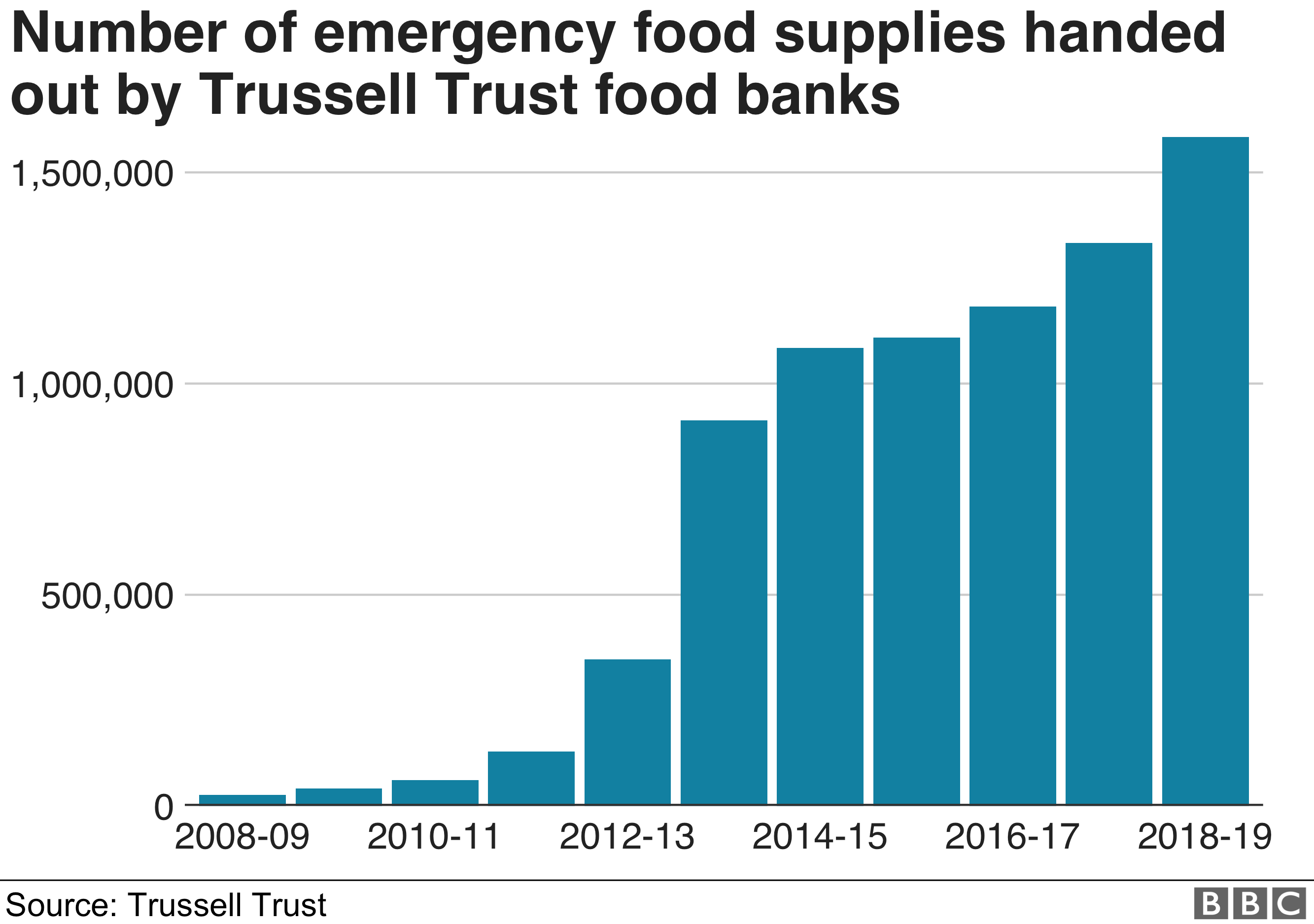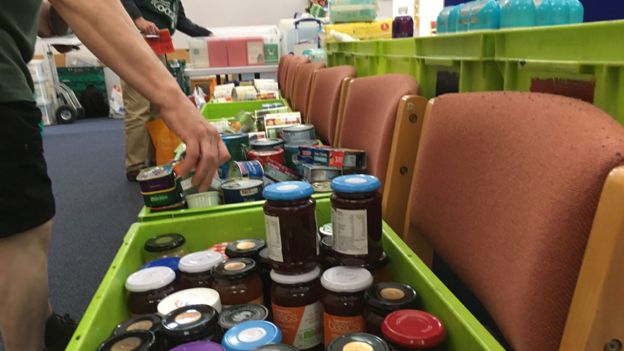 The amount of supplies distributed by food banks in the UK has increased by 73% over the past five years.
The Trussell Trust figures show that people on benefits are the most typical recipients,

but a significant proportion of three-day food supplies, about 320,000, go to people in work.
Now 20,000+ reads ... that fact alone should be a wake up call for both supporting organisations.

Our C.E.O. had a chance yesterday and ... stayed silent.